Production of Samsung Galaxy S21 FE may have been halted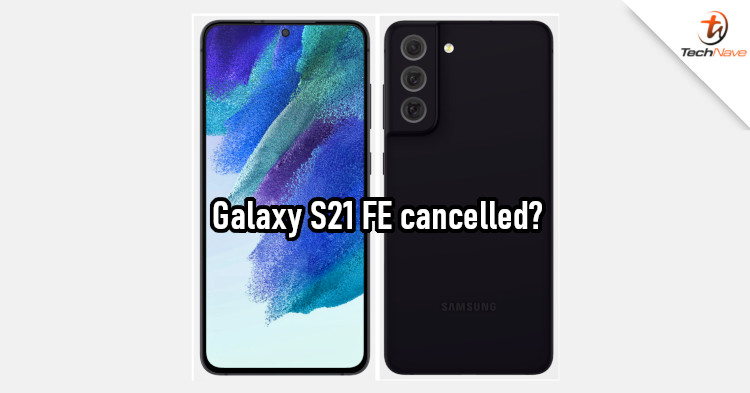 In the last week or so, we've seen a few renders and leaks about the Samsung Galaxy S21 FE. It's suggested that the company could unveil it during the next Samsung Unpacked. However, there's also a chance that it might not be launched.
According to @FrontTron, Samsung has suspended production of the Galaxy S21 FE due to insufficient chipsets. This is because most of the Qualcomm chipsets in stock have been allocated to the upcoming Galaxy Z Flip 3 and Z Fold 3, which means there aren't enough left for the Galaxy S21 FE.
[Exclusive] Suspension of production of 'Galaxy S21 FE' ahead of Samsung's release... Due to lack of AP supply shortagehttps://t.co/ZUaXRGhzLQ

Samsung Electronics abruptly halted production of its strategic phone, which was preparing to be released in August. (1/3)— Tron ❂ #E3 #MicrosoftEvent (@FrontTron) June 13, 2021
As you may know, this shortage is something the whole industry is experiencing. If Samsung is truly short on chipsets, then the launch of the Galaxy S21 FE might not happen at all. At the very least, we won't be seeing this device launched anytime soon. Of course, Samsung could resume production once it has enough parts available.
Samsung has not made any official announcements on this, so we can't verify the accuracy of this claim yet. Having said that, would you be disappointed if the Galaxy S21 FE was cancelled? Let us know in the comments, and stay tuned to TechNave for more updates on this.