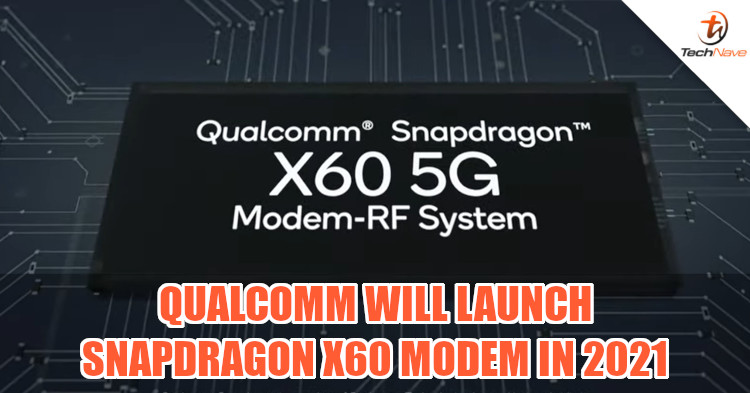 Roughly a year since Qualcomm announced the Snapdragon X55 modem, the company has now revealed that its new Snapdragon X60 modem will be launching in early 2021. This is the first 5G modem chip that is built on the 5nm manufacturing process.
According to Qualcomm, the Snapdragon X60 modem supports a variety of 5G frequencies, including mmWave and sub-6 GHz. It can deliver download speeds of up to 7.5Gbps, while upload speeds can go as high as 3Gbps. Additionally, it's a smaller chip due to it being built on the 5nm node. It'll be interesting to see if Qualcomm can go back to integrating the modem into future Snapdragon flagship chipsets, instead of having them separated like the Snapdragon 865 chipset for this year.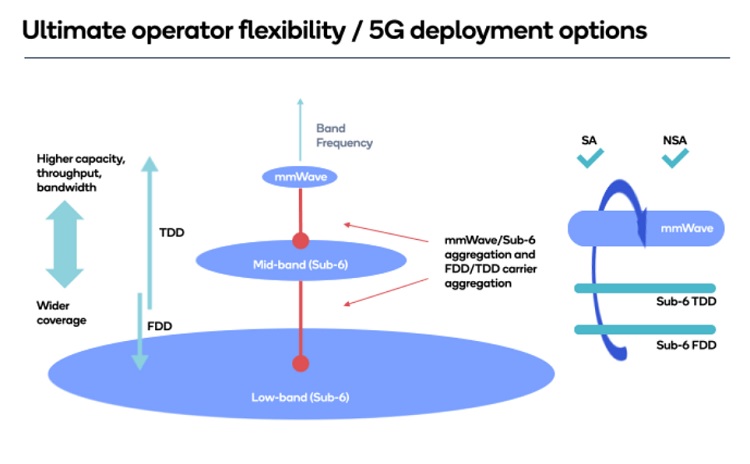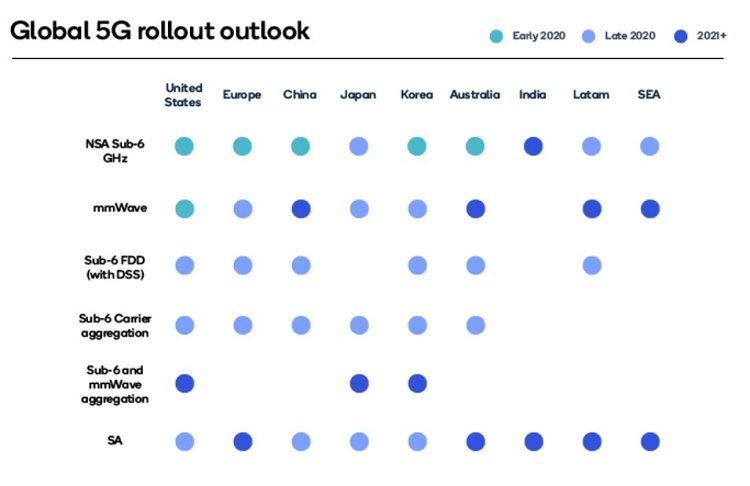 Sub-6 GHz and mmWave are both bands expected to be rollout in the SEA region
In terms of feature, a new one is the Dynamic Spectrum Sharing (DSS), which will enable telco operators to deploy 5G services lower frequency bands that are being used for 4G services. Another way to see it is that it allows telco operators to 'upgrade' 4G services to obtain faster network speeds. For us here in Malaysia, our government and telcos have been working hard on conducting 5G trials. But it's still going to take a while before we starting seeing consumer services, so it's hard to say when a 5G modem like this would be relevant for us.
With that said, is having 5G services and speeds important enough for you, especially if you have to pay more for it? Let us know what you think on our Facebook page and stay tuned to TechNave.com for more news.