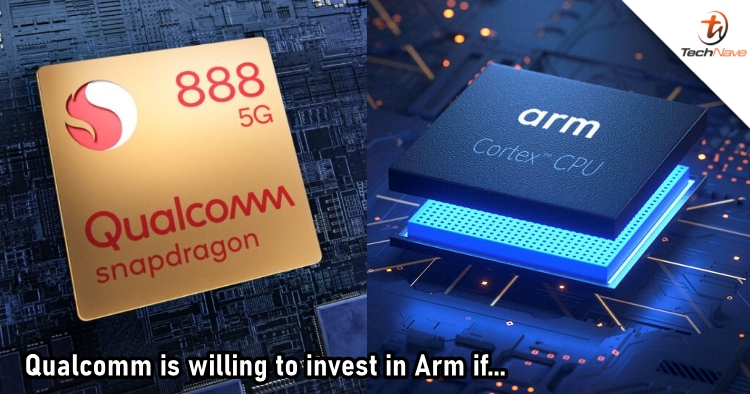 In September 2020, Nvidia had announced its plan to acquire Arm from SoftBank for about 40 billion USD (~RM164 billion). However, Qualcomm has jumped out of the middle of nowhere recently and offered to invest in the semiconductor company rather than purchase it outright, in the event Arm rejects the deal offered by Nvidia.
Qualcomm is planning to club together with a consortium of industry players to purchase a stake in Arm if SoftBank floats the company, which means allowing Arm to go into the process of becoming a publicly-traded company. According to future Qualcomm CEO Cristiano Amon, Arm will attract a lot of interest from a lot of the companies within the ecosystem to invest in it if it had an independent future.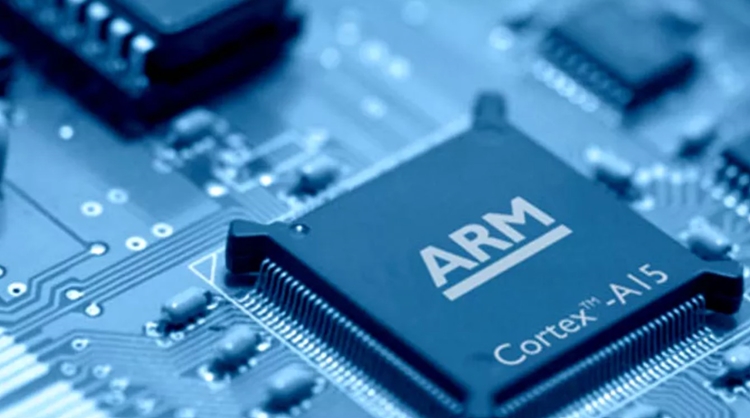 On the other hand, Nvidia goes against the idea by stating public listing will only hinder Arm's ability to innovate. It also mentions that what Arm needs is an infusion of new technology that can provide the company licensees everywhere, and that's why Nvidia offered the deal. As nothing has been finalized, we could only wait for more news to come.
Let us know what you think about the news on our Facebook page. Stay tuned to TechNave.com for the latest tech report.