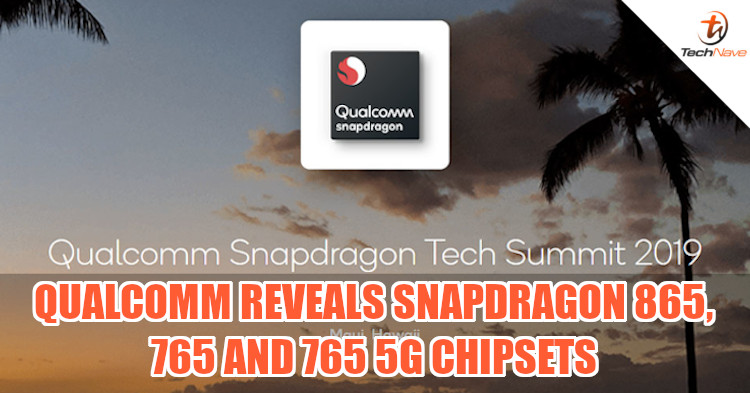 Android smartphones powered by Qualcomm are once again set to gain more performance, with Qualcomm announcing three new mobile chipsets today. The chipmaker has revealed the Snapdragon 865, Snapdragon 765 and Snapdragon 765 5G chipsets at the Snapdragon Tech Summit 2019.
The Snapdragon 865 is designed for flagship devices, while the Snapdragon 765 and Snapdragon 765G are meant for upper midrange devices. Note that though the latter two will come with a 5G modem, the Snapdragon 865 doesn't. Instead, smartphone manufacturers will have to purchase the Snapdragon X55 5G modem to go with the chipset. In other words, you won't be seeing 4G variants of Snapdragon 865-powered smartphones.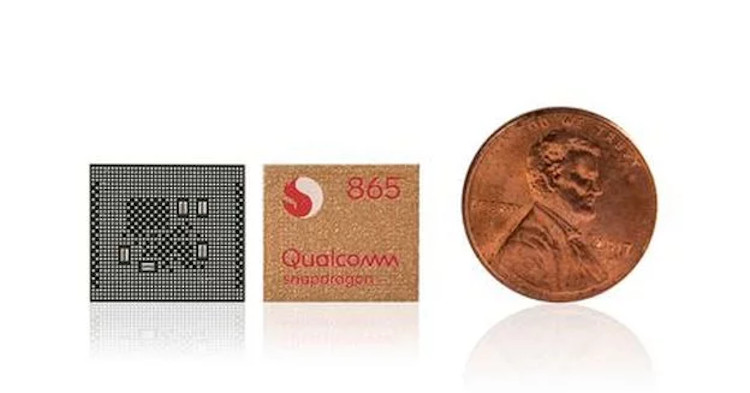 Devices featuring the Snapdragon 865 will start appearing in the first quarter of 2020. Xiaomi has already confirmed that its Mi 10 will have it and Motorola will be making its comeback to the mobile market with flagship phones equipped with the chipset.
As for the Snapdragon 765 and 765 5G, these two have a slower X52 modem integrated inside. Both will also provide advanced AI processing. The Xiaomi Redmi K30 and OPPO Reno 3 are expected to be the first two devices using the Snapdragon 765 5G chipset.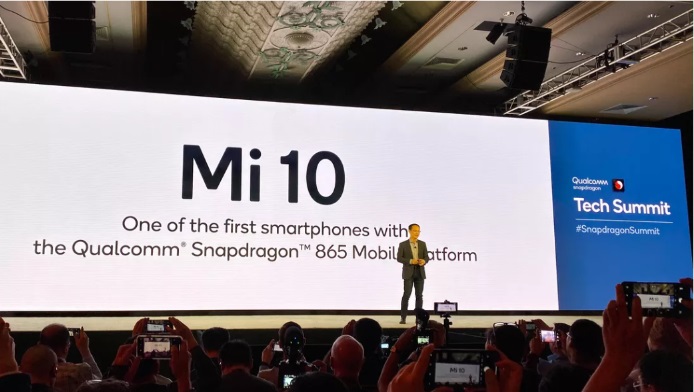 We still don't have the tech specs for any of the three chips but it shouldn't be long before they are announced. What do you think of Qualcomm's decision to bundle the Snapdragon 865 with a 5G modem? Let us know on our Facebook page. Also, stay tuned to TechNave.com for more updates on this.