Qualcomm's next CEO suggests that chip shortage will last till late 2021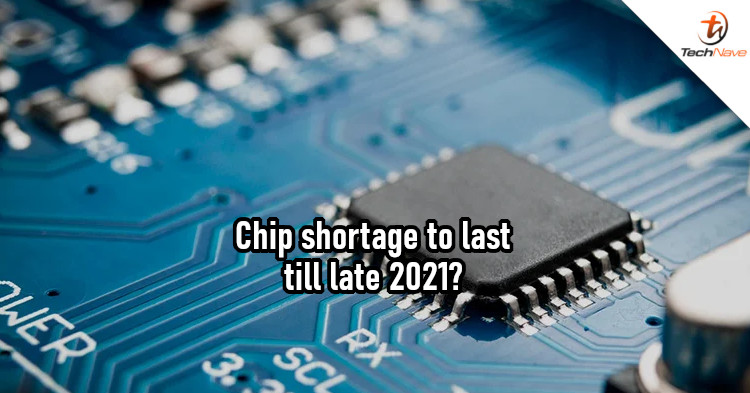 We all know that the COVID-19 pandemic has far-reaching consequences. But the one with perhaps the biggest impact is the semiconductor industry. Recently, Qualcomm's next CEO was available to talk about the impact of the chip shortage.
In a recent interview with CNET, Christiano Amon (Qualcomm's CEO-elect) confirmed that the shortage has also affected Qualcomm. Amon said that the shortage was "impacting everything, and of course impacting phones." This is why Qualcomm hasn't been able to secure enough processors to meet the market demand, which led to a decline in the total number of smartphones sold in 2020 by 12.5%.
That's not about to change anytime soon, as Amon believes that the shortage will continue late into 2021. However, things can and will get better as the year goes on, so Qualcomm has no plans to build its own chip factories. Instead, the company will continue to rely on Samsung and TSMC to manufacture chipsets for a range of different industries. He also mentioned that Qualcomm's current developments will be focused on 5G.
It's interesting to get some industry insights like this once in a while, and at least we get a projection on when the wide-ranging shortage could end. Hopefully, the prices of devices will also be reduced once things go back to normal. What are your thoughts on the topic? Share it with us in the comments below, and stay tuned to TechNave for more news like this.