RM 4.05 million for an Apple iPhone 7?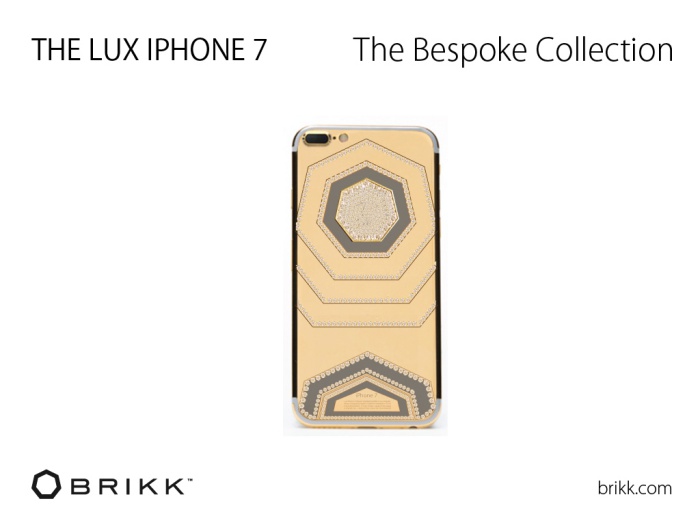 The next Apple iPhone – the iPhone 7 is not even officially out yet, and a company already selling pre-orders for bespoke and customised iPhone 7. One such company is Brikk, based in Los Angeles. The company is selling options for customised iPhone 7, ranging from the standard version – priced at USD 4995(~RM 20,274) – all the way to the Bespoke Imperial version, which will cost you a cool USD 1 million (~RM 4,058,950).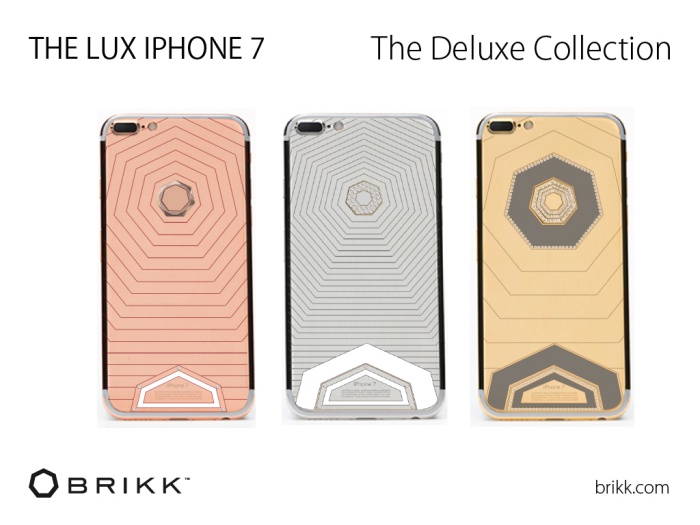 According to Brikk, each Lux iPhone 7 handset is disassembled, hand polished, plated with gold or platinum (depending on model), and then reassembled - all in Los Angeles. You can choose from 10 different colour options, and even different gold types – 18 carat pink gold and 24 carat gold are offered as options. For the top tier, you get "up to 60 carats of diamond" to decorate it with.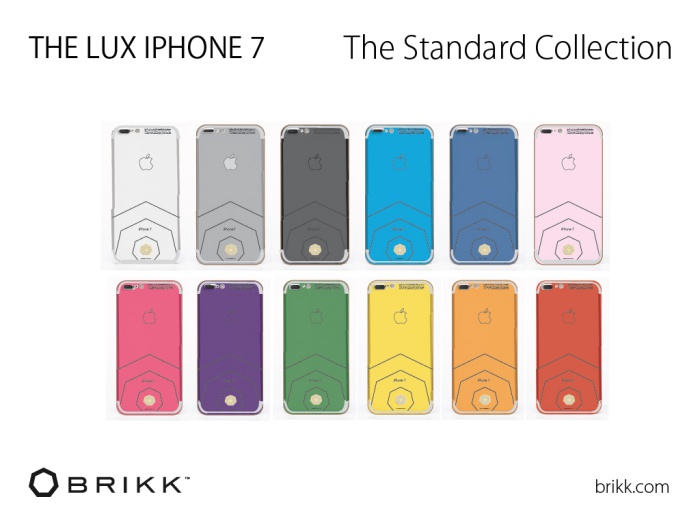 The phone itself is reportedly set to be launched sometime around September, and Brikk promises that their bespoke collection can be delivered one month after the official launch. Anyone looking for a high-end iPhone?
[Source]
Apple iPhone 7 Specs & Price >