Razer Anzu release: Bluelight filter, polarised lenses, and Bluetooth audio for ~RM815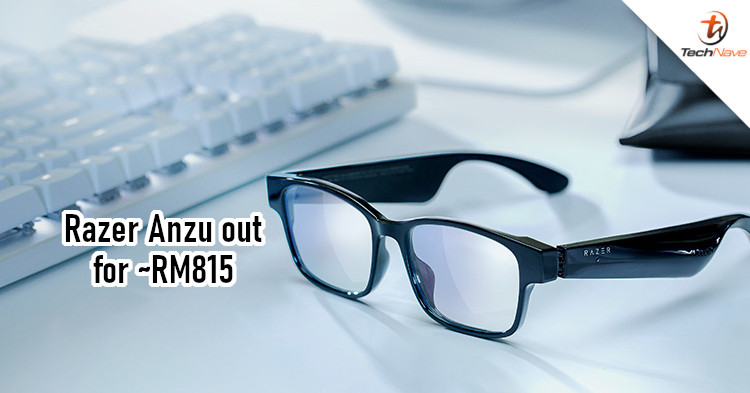 It seems smart glasses are going to be more of a thing than many expected. Apple may be looking to take its time with the Apple Glass, but some companies like Lenovo already have something to show. Now, Razer joins that small group with its Razer Anzu.
Quietly revealed on its website, the Razer Anzu is a pair of smart glasses that's not too fancy. But it has a thick frame that houses important hardware inside. Besides that, its lenses can filter out 35% of blue light. This reduces the eyestrain from long hours of staring at a monitor. If you were to head out with it, you can also attach a pair of polarised lenses that provide 99% UVA/UVB protection.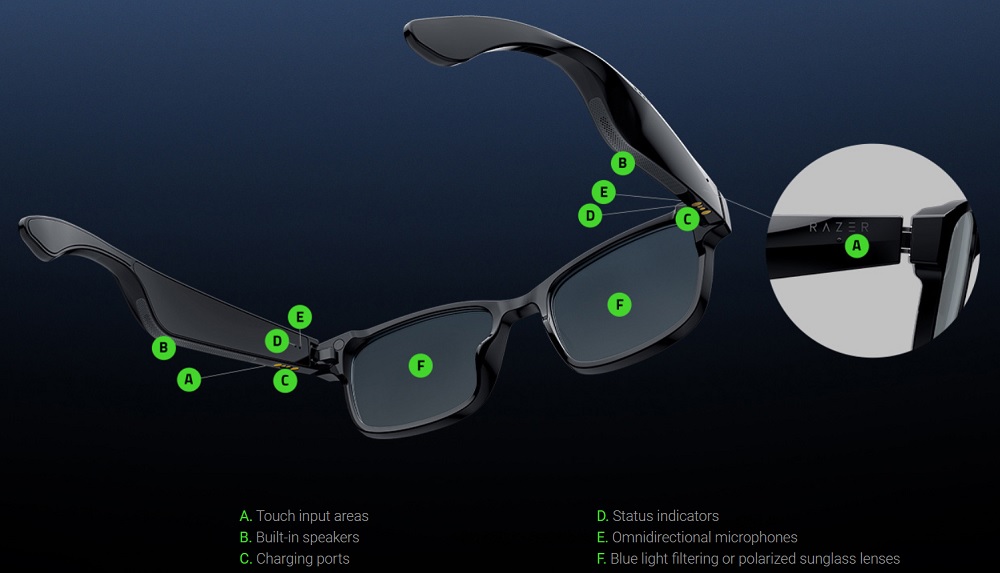 However, that's not all there is to the Anzu. The reason it's considered a pair of smart glasses is its ability to function as a headphone. It has a built-in mic and speakers, so you to take calls or listen to music from a connected smartphone. For ease of use, its functions can be activated by both touch and voice controls.
If you're curious about the Razer Anzu, do check out the official website. It's currently retailing for USD 199.99 (~RM815), but note that it's not really available here yet. Having said that, would you be interested in buying a device like this? Let us know in the comments, and stay tuned to TechNave for more news like this.