Razer just released some new gaming finger sleeves to enhanced your mobile gaming experience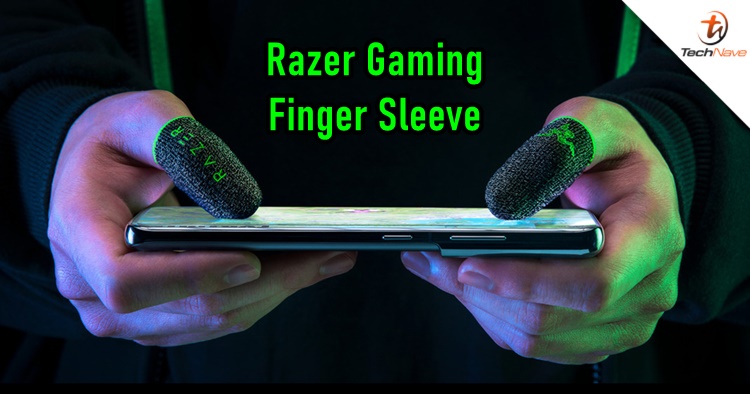 Besides the new Razer Wolverine V2 Chroma release, Razer also unveiled another accessory called...the Razer Gaming Finger Sleeve. If you're not familiar with this product, they are just sleeves for your thumbs and fingers while gaming on your mobile.
While it's not in Malaysia (yet), Razer has released the product first in the US market. The Razer Gaming Finger Sleeve's material is woven with high-sensitivity silver fibre for "enhanced aim and control". On the website, the sleeve is also listed that it is breathable and able to give a more "agile" performance.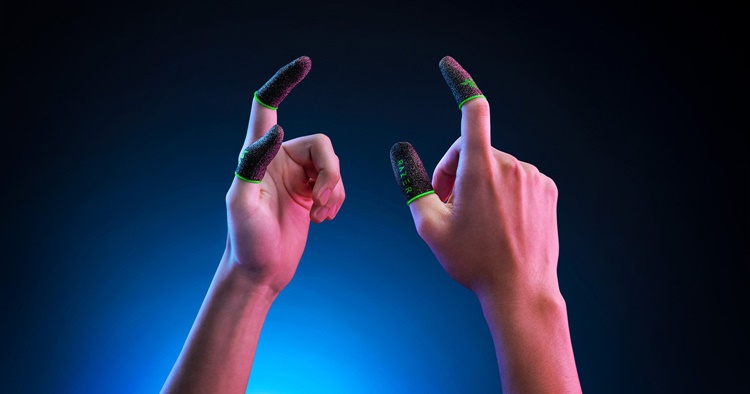 All in all, these 0.8mm sleeves are designed to keep your thumbs and fingers from sweating which do happen often during mobile gaming. Also, they are stretchable and elastic so you can pretty much fit any of your fingers. You can also wash the sleeves regularly whenever you feel like it.
The Razer Gaming Finger Sleeve cost $9.99 (~RM41) and we honestly won't feel surprised if the company decided to import these into the Malaysian market. Given how popular mobile gaming is here in the country especially with PUBG Mobile and Mobile Legends Bang Bang. Stay tuned for more trending tech news at TechNave.com.