Realme 6 Price in Malaysia & Specs
Rate & Review Realme 6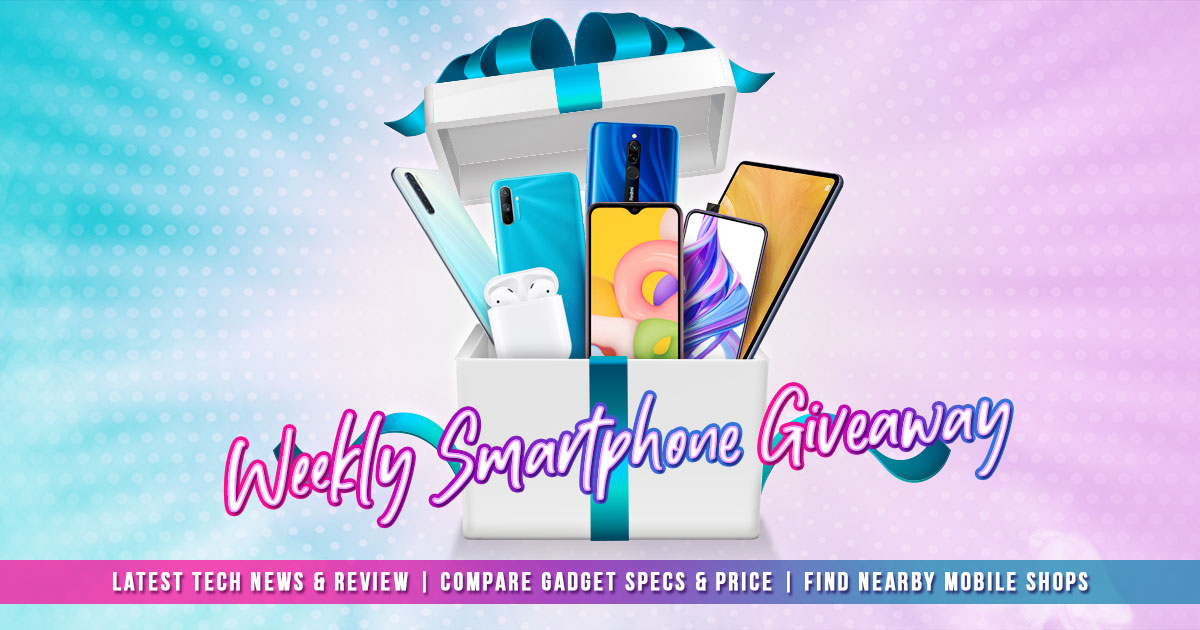 Rate & Review now via the TechNave APP and win yourself a branded new smartphone weekly.
Download the TechNave App Now: http://onelink.to/technave
Follow the latest Tech News and Gadget Reviews
Compare Gadget Specs
Get the best Prices from Nearby Retail stores
Win FREE smartphones from the weekly Giveaway.
Donwload now from:
User Reviews & Ratings:
Filter by:
Tatau belum beli lagi tak cukup duit

Sama macam di atas

19 Mar 2021

Decent

Not very good but still acceptable

Clean ui

Overheating when gaming

07 Mar 2021 *Owner Review

Very Good

The camera very nice,the battery charge very fast.It got a 90hz screen so it's very smoothly scrolling,nice gaming performance.

Just I don't like the game turbo stuff,not like when I using xiaomi.it only has WhatsApp that can be open in floating screen when gaming

06 Mar 2021 *Owner Review

Decent Performance with Excellent Value

Excellent choice for a midrange phone with great value to performance ratio. Of course you are not looking for high-end specs and features but all-around a great choice.

90hz refresh rate
Decent battery life
Decent performance


Heats up quite often
Video quality

25 Feb 2021 *Owner Review

Awsome for me

I only get this phone to play game not selfie and take pictures


I can play big game without lagging hard and on normal setting
The phone is also not that pricey

Camera is not that good

20 Feb 2021 *Owner Review

Fast chaging

I hope fix overheat i want buy mi10t please

Fast chaging okay gaming

Overheat

10 Feb 2021 *Owner Review

Realme the best

Realme best main game tak lag

07 Feb 2021 *Owner Review

Realme 6

Good and Great Phone if you didn't want to invest a lot in smartphone but need a good phone, Realme is your top choice !!!!😊

Good Camera
Affordable for Mid-range
Good screen resolution
Never lagged after 2 years

Have a lot of software updates as this is still consider a new phone in the market.

30 Jan 2021 *Owner Review

Prifer licuid cooling to make smooth gaming

Camera and badget gaming phone

Sometimes can get overheat while play

15 Jan 2021 *Owner Review

Good at its price

Very happy with this model

Powerful specs with affordable price

Plastic back

14 Jan 2021 *Owner Review

Phone

So good

Very very nice and beautiful

No cons

13 Jan 2021 *Owner Review
Last Updated: May 15, 2020

The realme 6 Pro is finally launched in Malaysia with a Snapdragon 720G chipset coupled with an 8GB of RAM and 128GB of storage. It also comes with a 6.6-inch 90Hz refresh rate display for an ultra-smooth gaming experience and also a 30W fast-charging at the price of RM1399.

Last Updated: Mar 24, 2020

The latest realme smartphones are launching faster than we can imagine. It has now launched its latest realme 6 in Malaysia. This time around it is a mid-range device that offers good cameras and a great display and will be available starting from 27 March 2020 for RM999.
Most Popular:
You might also like: