Realme 6 Price in Malaysia & Specs
Rate & Review Realme 6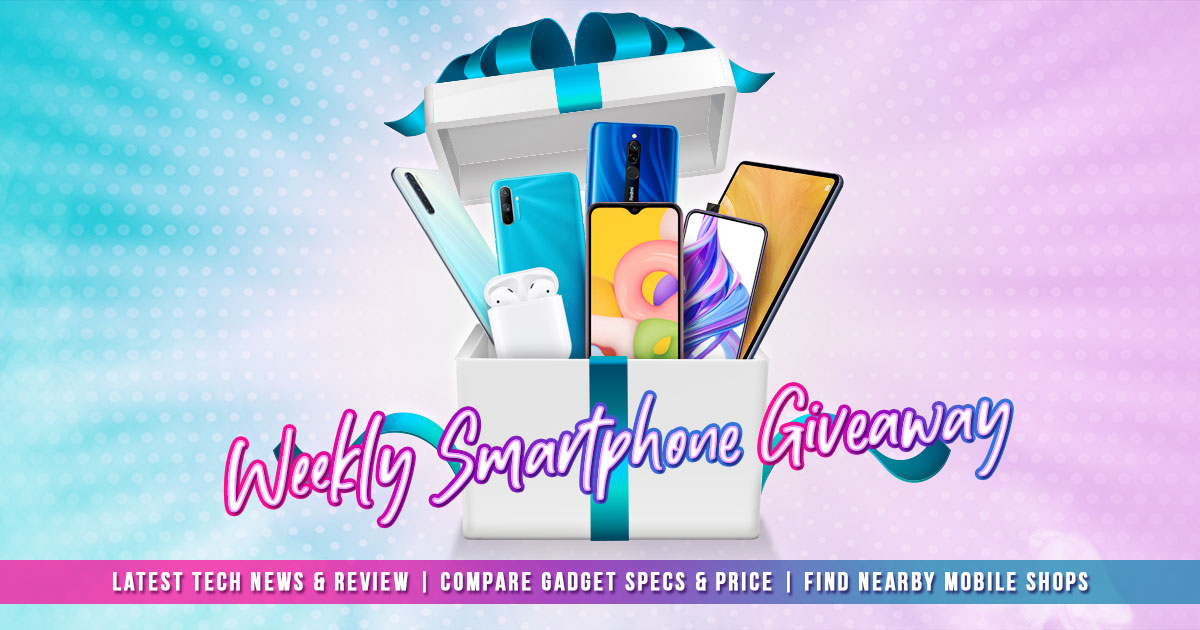 Rate & Review now via the TechNave APP and win yourself a branded new smartphone weekly.
Download the TechNave App Now: http://onelink.to/technave
Follow the latest Tech News and Gadget Reviews
Compare Gadget Specs
Get the best Prices from Nearby Retail stores
Win FREE smartphones from the weekly Giveaway.
Donwload now from:
User Reviews & Ratings:
Filter by:
Realme 6

Berbaloi beli....mmg puashati...

- Performance mmg tiptop
- multitasking no issue
- main game high reso pun x de masalah
- Kamera pun puashati.

- Susah nak tgk skrin bawah cahaya matahari.
- Ada heat skt bila main game lama2.

04 Sep 2021 *Owner Review

It's good and affordable phone

Run smoothly, good for midrange

No 5g, only have 126 gb internal memory, sometime overheating while playing games

15 Jun 2021 *Owner Review

Best for gaming pubgm with higher graphic setting.

Overall is good

Gaming.fast charging.

Lps lcd but okay with price offer

27 May 2021 *Owner Review

Tatau belum beli lagi tak cukup duit

Sama macam di atas

19 Mar 2021

Decent

Not very good but still acceptable

Clean ui

Overheating when gaming

07 Mar 2021 *Owner Review

Very Good

The camera very nice,the battery charge very fast.It got a 90hz screen so it's very smoothly scrolling,nice gaming performance.

Just I don't like the game turbo stuff,not like when I using xiaomi.it only has WhatsApp that can be open in floating screen when gaming

06 Mar 2021 *Owner Review

Decent Performance with Excellent Value

Excellent choice for a midrange phone with great value to performance ratio. Of course you are not looking for high-end specs and features but all-around a great choice.

90hz refresh rate
Decent battery life
Decent performance


Heats up quite often
Video quality

25 Feb 2021 *Owner Review

Awsome for me

I only get this phone to play game not selfie and take pictures


I can play big game without lagging hard and on normal setting
The phone is also not that pricey

Camera is not that good

20 Feb 2021 *Owner Review

Fast chaging

I hope fix overheat i want buy mi10t please

Fast chaging okay gaming

Overheat

10 Feb 2021 *Owner Review

Realme the best

Realme best main game tak lag

07 Feb 2021 *Owner Review

Realme 6

Good and Great Phone if you didn't want to invest a lot in smartphone but need a good phone, Realme is your top choice !!!!😊

Good Camera
Affordable for Mid-range
Good screen resolution
Never lagged after 2 years

Have a lot of software updates as this is still consider a new phone in the market.

30 Jan 2021 *Owner Review
Last Updated: May 15, 2020

The realme 6 Pro is finally launched in Malaysia with a Snapdragon 720G chipset coupled with an 8GB of RAM and 128GB of storage. It also comes with a 6.6-inch 90Hz refresh rate display for an ultra-smooth gaming experience and also a 30W fast-charging at the price of RM1399.

Last Updated: Mar 24, 2020

The latest realme smartphones are launching faster than we can imagine. It has now launched its latest realme 6 in Malaysia. This time around it is a mid-range device that offers good cameras and a great display and will be available starting from 27 March 2020 for RM999.
Most Popular:
You might also like: