Realme XT Price in Malaysia & Specs
Rate & Review Realme XT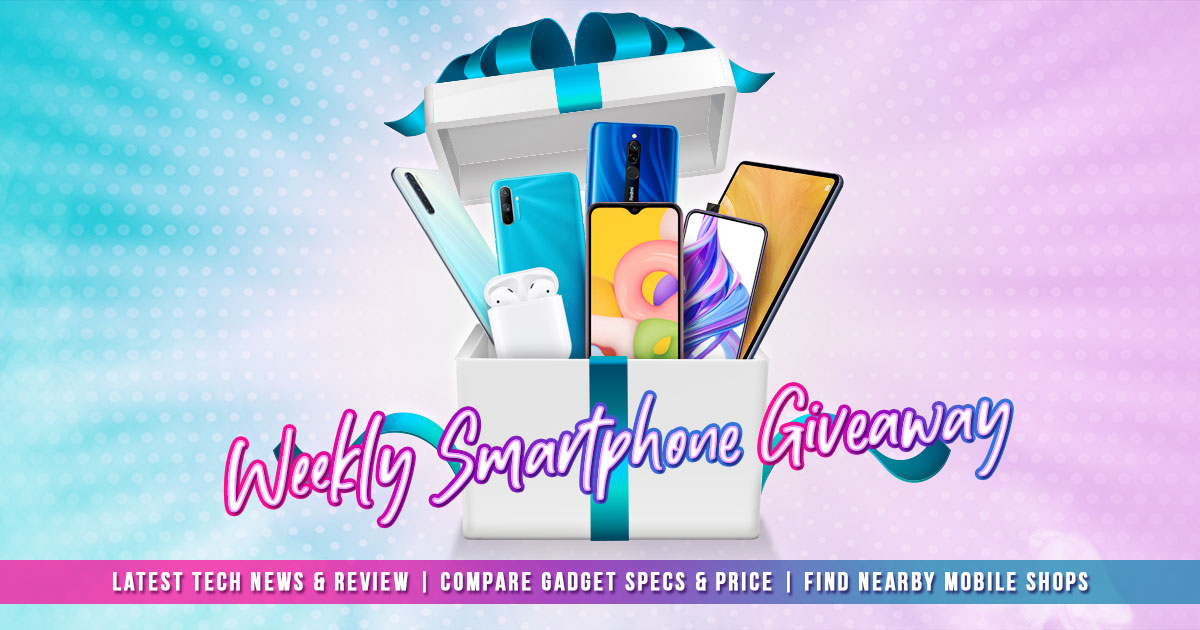 Rate & Review now via the TechNave APP and win yourself a branded new smartphone weekly.
Download the TechNave App Now: http://onelink.to/technave
Follow the latest Tech News and Gadget Reviews
Compare Gadget Specs
Get the best Prices from Nearby Retail stores
Win FREE smartphones from the weekly Giveaway.
Donwload now from:
User Reviews & Ratings
Filter by:
All in one phone

Best camera, nice screen for picture display

The system a bit unstable

26 Feb 2022 *Owner Review

Best midrange smartphone yet since Nov 2019!

overall is ok for normal use for a midrange phone that could last 3-4 years.


Normal daily usage is great.. no gaming ya!


Camera no OIS
Line network sim sometimes not working

17 Jan 2022 *Owner Review

overall okay for daily use

release on 2019 it still can keep up with the new phone..playing gengshin impact,honkai,pubg,mlbb it handle quite good..come with main camera 64mp,8gb ram 128gb rom and amoled screen well it a good choice in my opinion..worth with the money that i throw for 2019.

for now only android 10 systems upgrade has been provided and hoping the realme don't abandoned this old one..only because half of quite known this phone.. although 64mp it doesn't have some sweet thing offer like another realme phone

31 Aug 2021 *Owner Review

Very good..nice performance

Very good for gaming performance
Okay for heavy user


Sound very good..fast charging..camera as powerful as iphone

Sometime, suddenly lag for no reason
Get hot when play games too long

11 Mar 2021 *Owner Review

I love this device

Some bugs very irritating

15 Feb 2021 *Owner Review

Overall, its a very good and recomended to use

Super fast charging, 90% in 30mins..


Didnt support 4G+ connection

12 Feb 2021 *Owner Review

07 Feb 2022 *Owner Review

02 Nov 2021 *Owner Review

20 Sep 2021 *Owner Review

07 Sep 2021 *Owner Review

05 Aug 2021 *Owner Review
Apr 23, 2021

Of course, the question then becomes "What makes this device better than its other cousins?" Well, that would definitely have to be the cameras. The realme 8 Pro has a wealth of camera features to play around with, some of which we've talked about before. Today, let's take a quick look at what this particular phone has.

Nov 04, 2019

Welcome to another round of smartphone comparisons and in this article, we have the realme XT vs the Samsung Galaxy A70 where both are in the mid-range category and both have similar features. That said, the two devices are in somewhat different price ranges.

While the realme XT has just been announced for RM1399, the Galaxy A70 is officially going for RM1799 but you know how the saying goes - the more expensive it is, the better the product... or is it? We will be diving into the design, tech specs, as well as the performance and features so let's get it on!
Most Popular
You might also like