References to Google Pixel Fold spotted in Android 12 code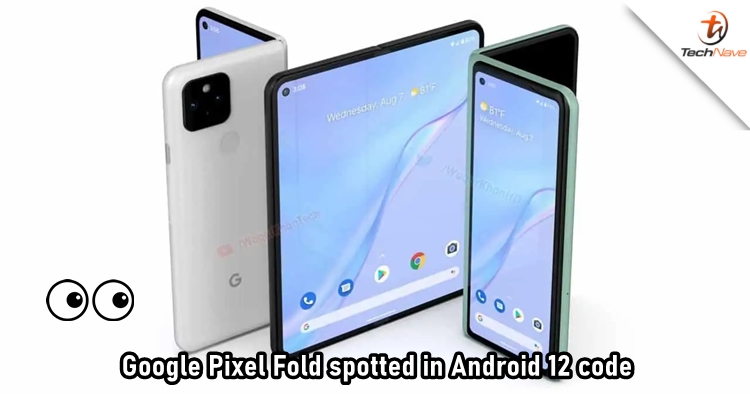 Google has already given us a sneak peek at the Pixel 6 series earlier and will be launching the devices in no time. However, the company might still have something else up its sleeve, which is its very first foldable smartphone. With that said, Android 12 is back at it again by giving us more information about Google's future product. This time, it directly hints at the existence of the Pixel Fold.
A reputable Google camera modder, cstark27, spotted a reference to a "Passport" device in the Android 12 code. It is worth mentioning that this is not the first time for the appearance of the seeming codename for Google's upcoming foldable. Other than that, some references to the Samsung Exynos ("Shannon") modem also suggest that the device could feature the same chipset, Tensor, as the Pixel 6 series.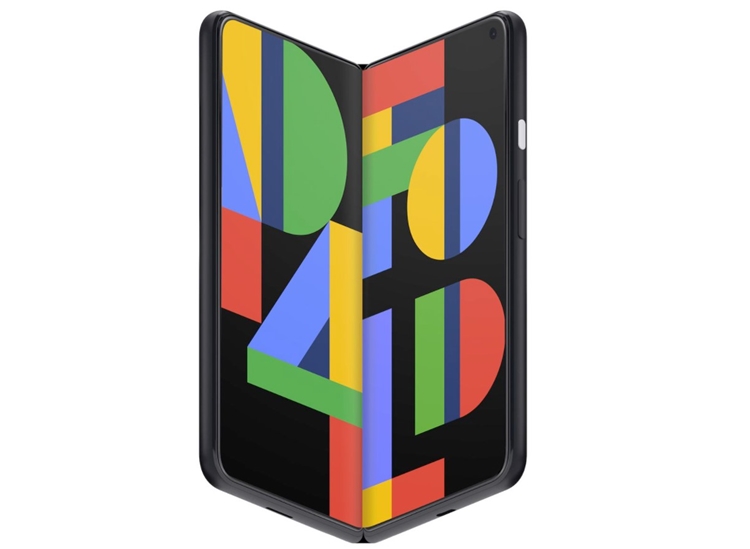 Samsung has released several generations of folding smartphones and improved them very well. With each generation, the company presented stronger display material for a prolonged life cycle. Not only that but the new Galaxy Z Flip 3 might become a choice for those who never owned a folding smartphone because it has the price of a standard flagship smartphone. Therefore, can we see Google's answer to this by the end of the year with a foldable that is an all-rounder?
What do you think about this news? Let us know on our Facebook page and stay tuned to TechNave.com for the latest tech report.