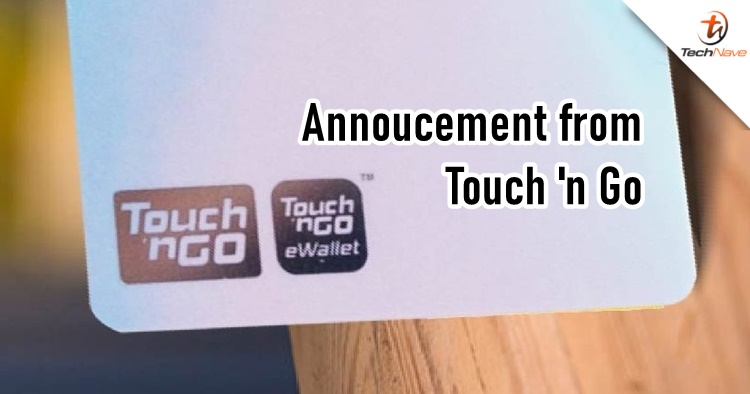 Regarding the recent scam of a man who lost over RM23,000 from his Touch 'n Go (TNG) eWallet, the TNG eWallet company sent out a reminder on its social media about looking out for potential scammers.
As we have reminded everyone before, TNG said they will never contact you on other social media platforms. This includes WhatsApp and Telegram as they are not TNG's official sales channels. The company also said the only way to purchase the TNG cards is from its official sales channels.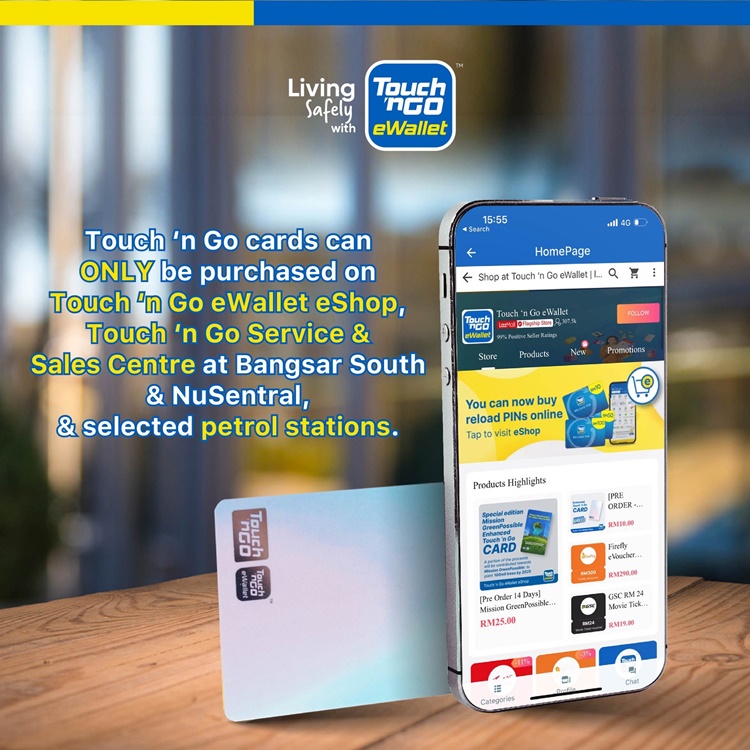 Additionally, TNG also provided a list of authorised and participating outlets for the Enhanced TNG cards. You can check them out at the link over here. Also, never give out your personal details and passwords too. You may also report to TNG if you see fake ads, sellers and pages.
While it may seem obvious to spot a scammer online, they still tend to target elderly people as well as those who live in rural areas. Forward this message to your friends and family to keep them informed. Stay safe and stay tuned for more trending tech news at TechNave.com.