Removed K-pop songs back on Spotify after license renewal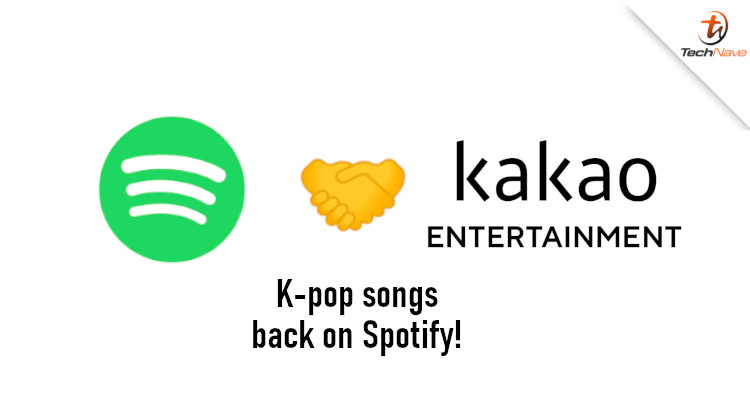 Remember when your favourite K-pop song suddenly disappeared from Spotify last week? As you already know, this was due to the expiry of the license agreement between Spotify and Kakao Entertainment. Fortunately, that should no longer be a problem.
Spotify has regained the license to Kakao Entertainment's content, allowing them to be added back to the music streaming platform. In addition to that, South Korean fans will also be able to access the content on Spotify for the first time. Kakao Entertainment also confirmed that its content will be available to all Spotify users around the world.
For your information, Kakao Entertainment operates its own streaming service called Melon. It's possible that the Korean company wanted a more favourable agreement to protect its platform. But after the Internet blew up over the issue last week, Kakao Entertainment may have been pressured to make a quick decision.
Mind you, that's just speculation on our part. Anyway, have you managed to find your favourite K-pop songs back on Spotify? Let us know in the comments below! Also, stay tuned to TechNave for more trending tech news.