Rumour: Apple iPad Mini Retina coming to Malaysia in Q3 2013, iPad Mini 3 in 2014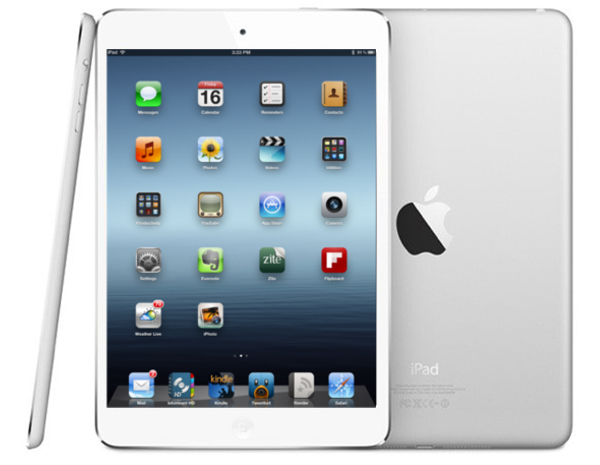 One of the main issues most people had with the Apple iPad Mini was the fact that it didn't have a Retina display. The Retina display was the one feature that made the Apple iPad such a big thing, so why didn't Apple put in one for the iPad mini? The answer is probably because they wanted to release a Retina-enabled iPad Mini later as current rumours seem to indicate. According to these rumours this new Retina screen enabled iPad Mini is set for release sometime in Q3 of 2013.

However, this isn't the only bit of Apple iPad Mini rumour going about as Apple is also rumoured to release another iPad Mini soon after. According to tech watching analysts, this is because right after Apple puts in a Retina screen, they expect Apple to follow-up with a hardware upgrade soon after in early 2014. This hardware refresh would include a faster processor and other hardware, however, due to slow screen production the Apple iPad Mini 3 tablet may see a later release than estimated.
Apple iPad Mini Specs & Price >