Rumour: Asus Releasing Affordable 8.1-inch Windows 8 Tablet?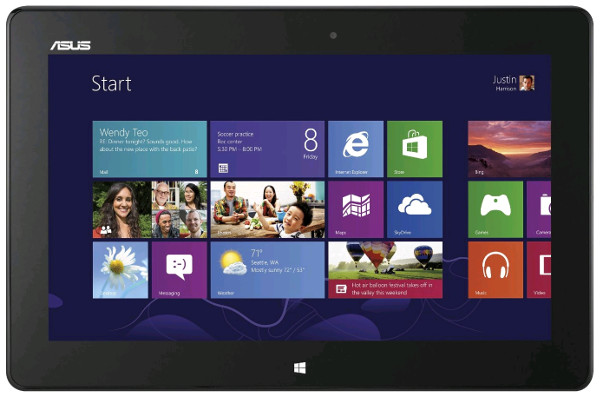 Asus have already made a good name for itself in the tablet market but it never hurts to diversify. This could be the reason why Asus may release a smaller and lower priced Windows 8 tablet (and because Microsoft asked them to). Jerry Shen, Asus CEO also seemed to confirm this by saying that he believed prices for Windows 8 tablets would drop to an average of $300 by the end of 2013.

As the earlier mentioned Acer 8.1-inch Windows 8 tablet, the Asus Windows 8 tablet will also be going for a smaller 8.1-inch screen. While some tech watchers are wondering which version of Windows 8 these more affordable and smaller tablets may take, it makes sense for them to use a proper version of Windows 8 than the cut-down Windows RT. All rumours seem to indicate that an update Windows 8.1 may be the operating system used by these 8.1-inch tablets. Jerry Shen's earlier comment could also be an indication of the price for the Asus 8.1-inch Windows 8 tablets as well as when they'll be released (end of the year).
Asus ZenPad 10 Z300C Specs & Price >