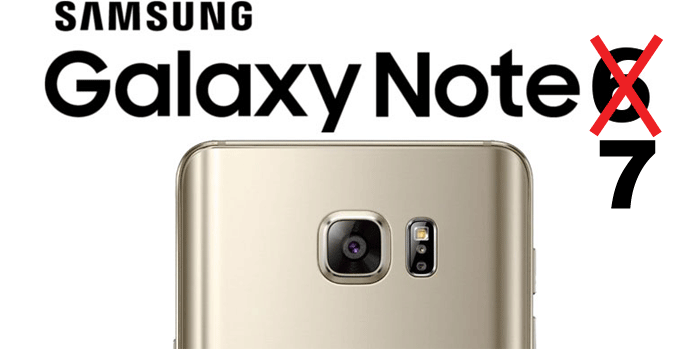 Online is made abuzz by a new report that shows the possible render of the upcoming Samsung Galaxy Note 7 in 3D, showing how the phone may eventually look like in the end. It seems that the leak about the phone having dual edges may be true after all.
The upcoming model is reported to be about 7.8mm thick, 74.5mm wide and 153mm tall. In comparison the Samsung Galaxy Note 5 is 153.2 x 76.1 x 7.6 mm in dimension. The increase of the dimension is expected as the phone will have a larger display, and most likely a larget battery inside as well.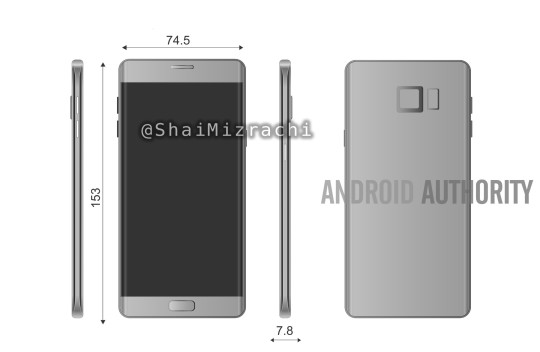 We may not need to wait long for the device, as other reports are saying that the launch will happen by early August, so it will not take long to see if these is all true. Stay tuned to TechNave for more updated news.
[Source]