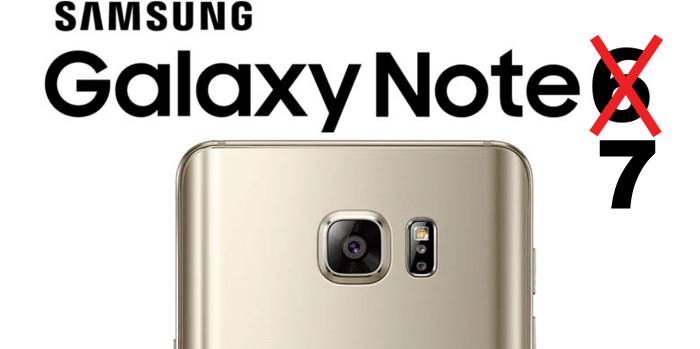 Mark your calendars for 2nd August 2016, as that will be the date of the reveal for the newest Samsung Galaxy member – the Samsung Galaxy Note 7. Interestingly, the leak also showed the tagline "The next edge is just around the corner" - strengthening the leak saying that the next Note will have an Edge.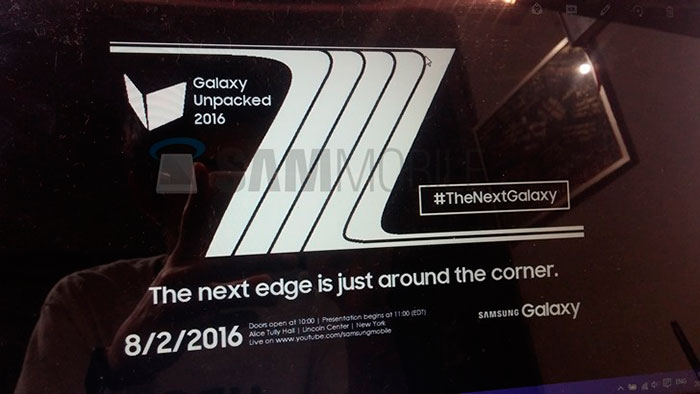 Like previous events, the Galaxy Unpacked events will be in New York City, specifically the Lincoln Theatre, and will be broadcasted worldwide online. As of today, there are no official invites as of yet to the launch event, but it is just time, as there is about 5 weeks to go to the launch event.
As previously reported, the upcoming Samsung Galaxy Note 7 may feature either a 5.7 or 5.8 inch curved display, either a Snapdragon 823 or a new Samsung Exynos processor, up to 6GB of RAM and even a possible iris scanner if the reports are to be believed. Stay tuned to TechNave for more breaking news.
[Source]