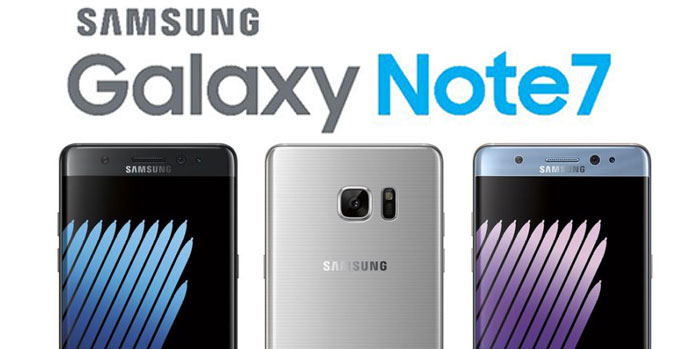 With less than a month away to the launch of the Samsung Galaxy Note 7, more information about the capabilities of the upcoming flagship device is starting to appear. It is shaping to be a great device, but with perhaps an ouch moment at the end.
Firstly the specs of the Galaxy Note 7 is expected to be as follows:
Qualcomm Snapdragon 821 or Exynos 8893
5.7 inch Quad HD Super AMOLED Edge display
1440 x 2560 pixel panel
up to 6GB of RAM
64/128/256GB
12-megapixel rear camera with f/1.7, OIS and PDAF
5-megapixel front camera
microSD Slot
USB Type-C
4000 mAh battery
Iris scanner
Android 6.0.1
New S-Pen
At the same time, reports online are already sharing the upcoming phone's iris scanner step-by-step usage, so we can expect it to be one of the main functions to be sown during the #Unpacked2016 event on August 2nd. The lockscreen will display a viewfinder for the front camera. Users will be asked to position their eyes into the two circles, from a distance of 25 to 35 centimeters. This will presumably unlock the phone, though it's not clear how long the process will take and if there are any requirements like ambient light or lack of obstacles such as glasses.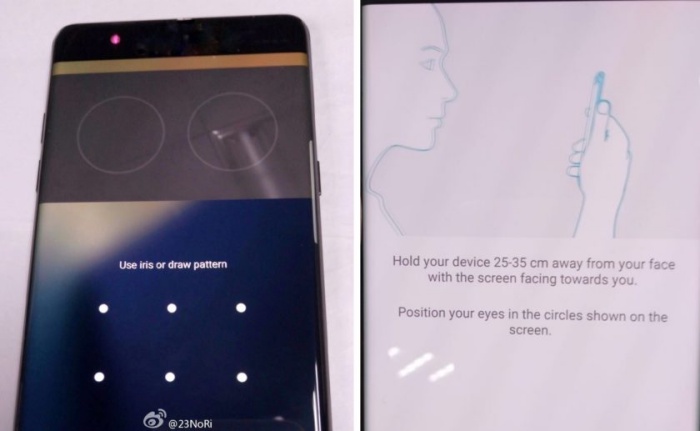 We also set to see the Samsung Galaxy Note 7 to have the same waterproofing capabilities as the Samsung Galaxy S7. We will also see a new UI for TouchWiz the new flagship device.
A new rumour also stated that the price for the Samsung Galaxy Note 7 would be one of the more expensive devices out there – at least for the high capacity storage. We may see prices of upward to USD 900 (~RM 3550) if not more. Stay tuned to TechNave for more insight and news of the upcoming Samsung Galaxy Note 7.