Rumours: 2017 Apple iPhone render concept video released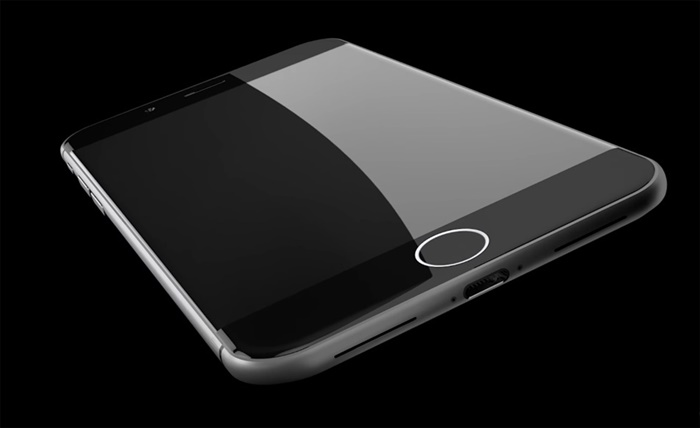 Another entry of 2017 Apple iPhone imaginations, YouTube channel ConceptsiPhone has decided to take some of the rumours and putting the pieces together, which ended up in a concept video looking like it's a real deal.
In the video, dubbed as the "iPhone 8", it goes in line with several rumours that surfaced about the 2017 iPhone which is basically redesigning the current iPhone back to the glass body like the iPhone 4s. The rumoured concept is having the home button put under the OLED display at the front, making it physically untouchable, but can still be sensed via finger or thumb. The video also includes an almost bezel-less display on both sides, new stereo speakers, a single rear camera and even implemented a wireless charging feature too.
While none of these is legitimate, it's still not stopping a lot of sources claiming that Apple is planning something amazing for the 10th Anniversary of the Apple iPhone. Honestly, this 2017 iPhone rumours is making us more excited than the upcoming iPhone 7 series that will be unveiled next month, until then, stay tuned for more news at Technave.com.
[Source]