Rumours: A full Samsung Galaxy S8 Plus model image leak and some Samsung accessories coming soon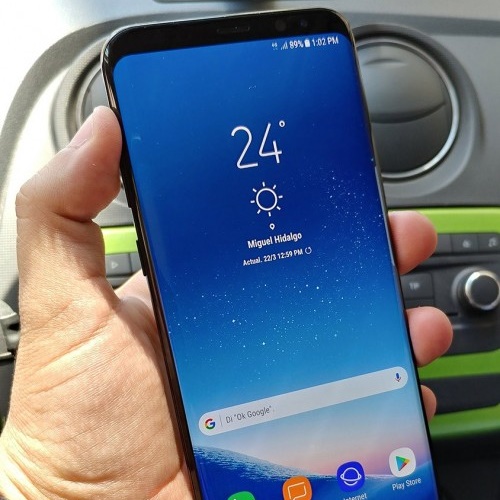 Can you believe it? We are just only two days away from the Samsung Unpacked event this Wednesday! And as always, there's bound to be some leaks of the full model before the release date, today we got ourselves a Galaxy S8 Plus and wow it sure looks huge, measuring in 6.2-inch display and it seems to match the rumours. Let's take a look at other leaked pictures it has.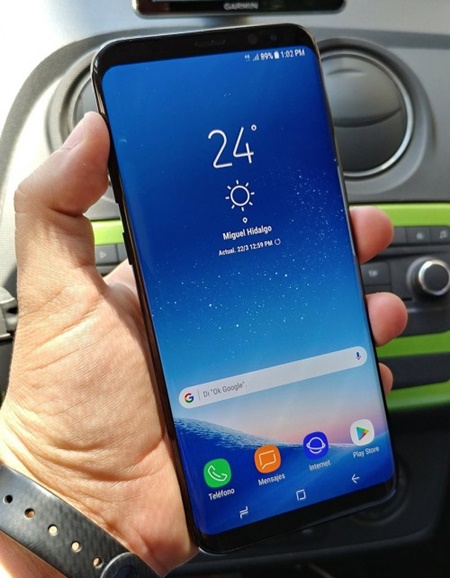 No more physical button!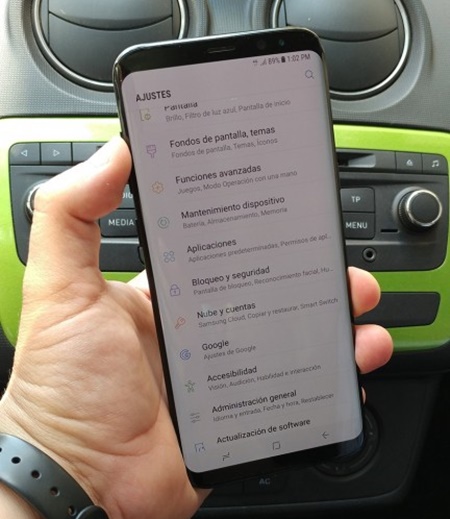 The menu settings layout in Samsung's latest Grace UX user interface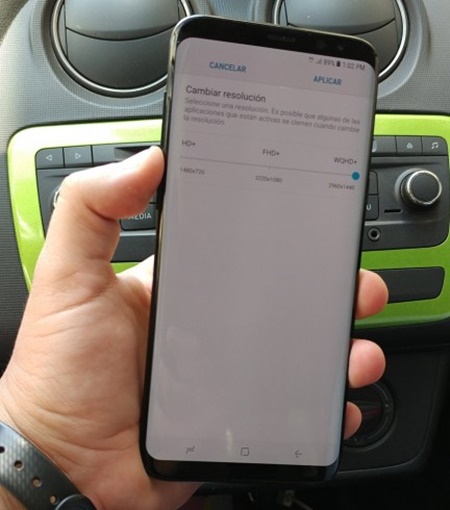 Image resolution can now be adjusted between 2960×1440, 2220 x 1080, and 1480 x 720 pixels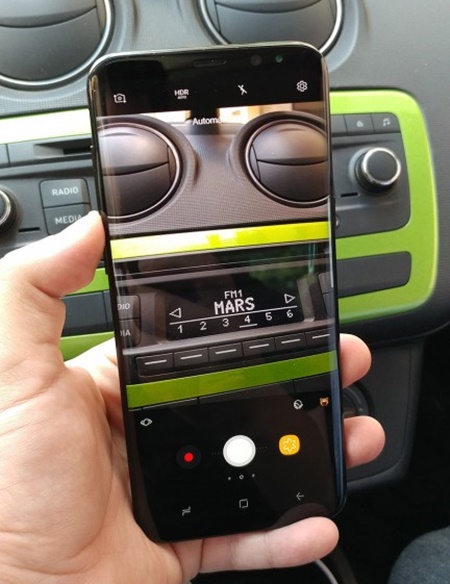 Camera looking great
Meanwhile, there are also some leaked images of new Samsung accessories, we think that these accessories will also come out on the same day as the Galaxy S8 and S8 Plus. The accessories include a protective casings such as a Clearview and LED View cover, Keyboard Cover, Alcantara Cover, Silicone Cover, Clear Cover, and a 2-Piece Cover.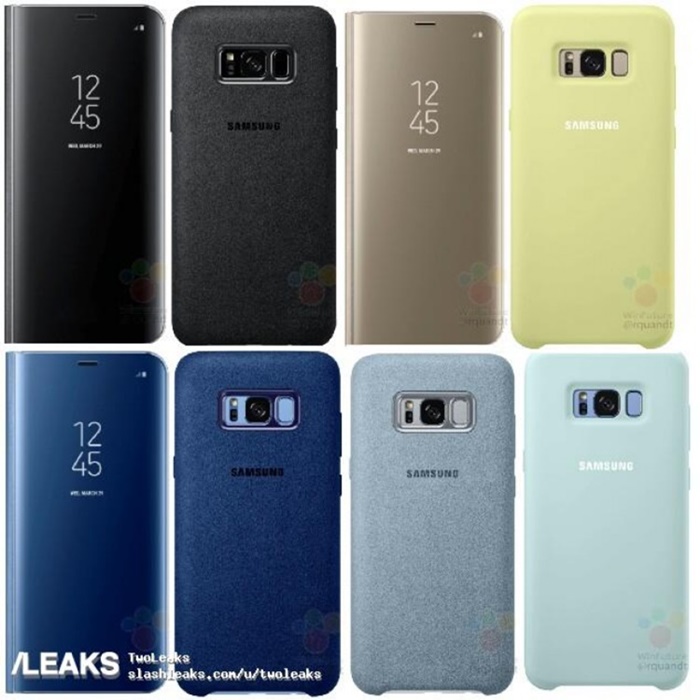 Besides that, a fast charging power bank and a wireless charger are also spotted, called the DeX Station dock for the upcoming flagships, the DeX Station will feature a pair of USB 2.0 ports, HDMI out port x 1, and an Ethernet port x1.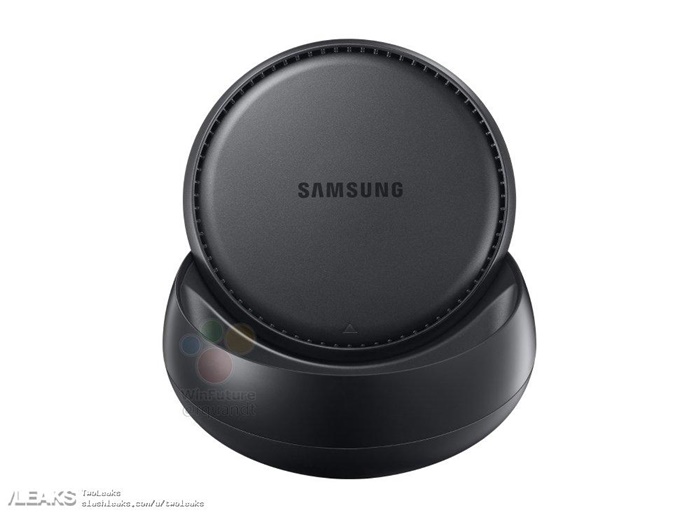 The Samsung Unpacked event will be streaming live on 11AM EDT, which is 11PM in our local time. Stay tuned for it as we will be covering the news at TechNave.com.