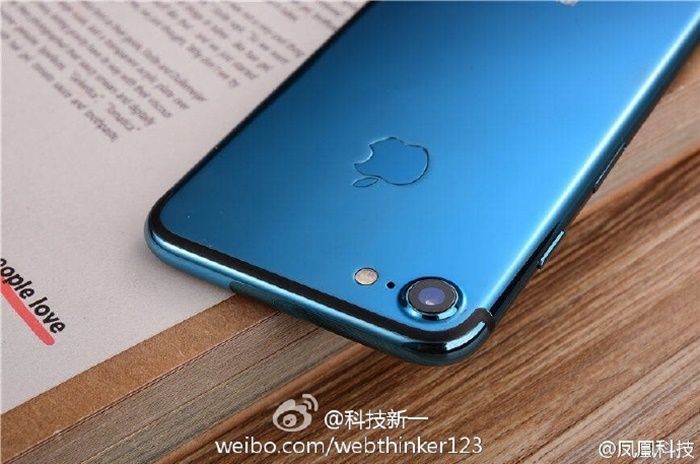 As you already know, the Apple iPhone 7 and 7 Plus comes in Silver, Gold, Rose Gold, Matte Black and the latest Jet Black version. But there's a new rumour going around on the internet lately, which is Apple might release a new Blue Shade variant for their flagship.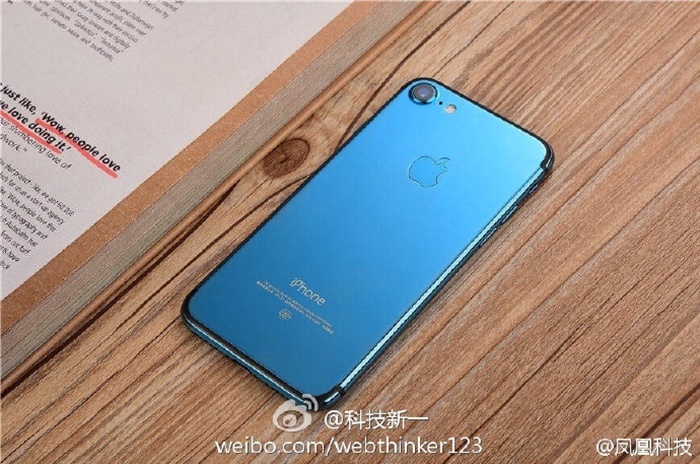 Although it's not official, but these images have been floating around in Weibo thread forums for quite awhile now. Obviously photoshopped judging by the texture, it still looks great and presentable, quite similar to the Blue Coral themed Samsung Galaxy S7 edge actually. The reason that Apple is doing this (if they are) is to make their product more appealing to other markets such as China and India, or perhaps this is Apple answer to Samsung for "copying" their Jet Black idea? Who knows.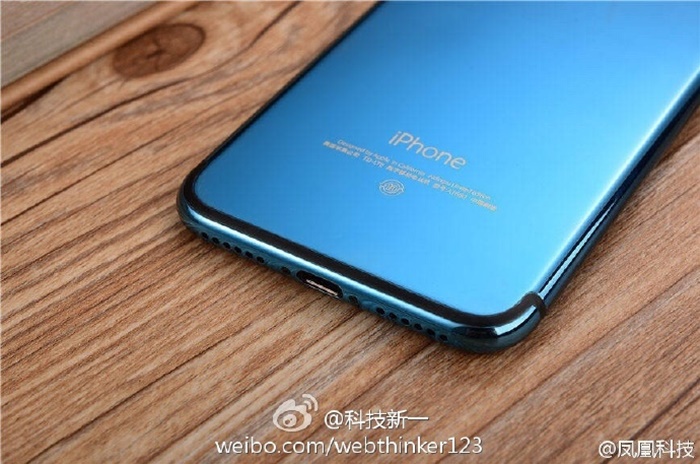 The last time that Apple came up with a blue iPhone was the iPhone 5C the budget conscious customers, and rumours have it that even a red one could make it this year for the 10th anniversary iPhone. We don't mind more colour options, as it's getting stale seeing the same colours from every single smartphone company copying each other, especially Rose Gold.
Whether this is true or not, we should take this with a grain of salt. Stay tuned for more Apple news at Technave.com.
[Source]