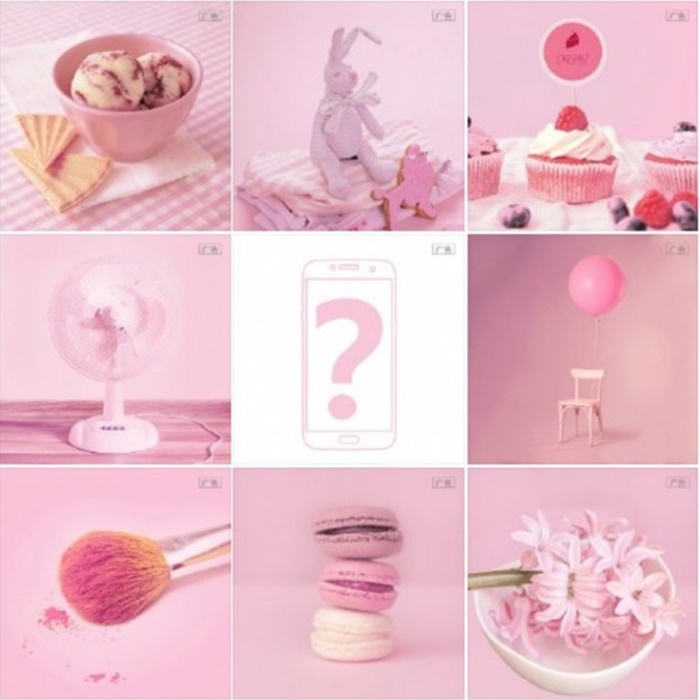 Last week, Samsung Malaysia Electronics released a Blue Coral Galaxy S7 edge version in Malaysia. Now there's a new rumour according to a teaser in Weibo, claiming that Samsung is planning another colour option - Pink.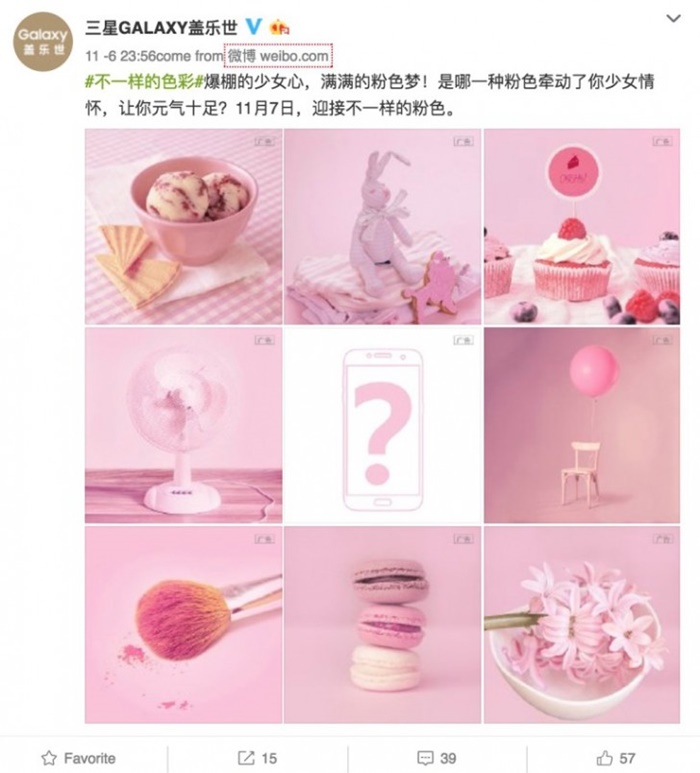 We are well aware that there's a Pink Gold variant already, but this one is just labelled Pink, so it could very well turn out to be flashy pink of rainbows, unicorns and butterflies or something else. Reports said that it was supposed to be unveiled by now but so far it's been quite quiet, maybe it's just a false alarm or it could be only for South Koreans.
Whatever the case is, it's remained to be seen. Stay tuned for more news at Technave.com.
[Source]