Rumours: An uncovered Huawei P9 image leaked online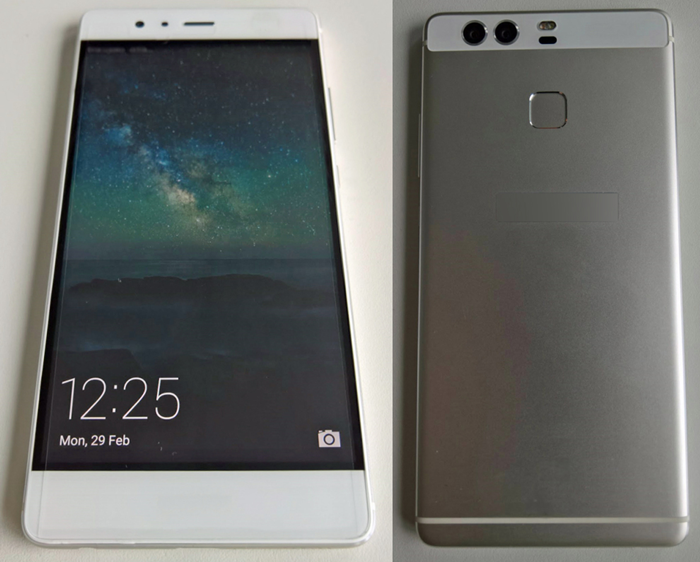 It's hardly the first time that a leaked image of Huawei P9 appeared on the internet, however, this time from Venture Beat the device is completely uncovered and it really looks like the real thing.
Comparing it with the P8, the design is quite similar as both devices are kind of flat and rectangular but with slight rounded edges. Shiny diamond-cut chamders are also present in the leaked image outside of the front panel, and a dual camera and lens on the rear side along with a fingerprint sensor.
Specifications-wise, it's speculated that the P9 could sport a high-end Kirin 950 processor, 3GB RAM, 32GB of internal memory storage, Android 6.0.1 Marshmallow inside the hood and packing a large 3900 mAh battery.
The P9 device could launch some time at the second quarter of this year, we will keep you all in the loop so stay tuned for more news at Technave!
[Source]
Huawei P9 Specs & Price >