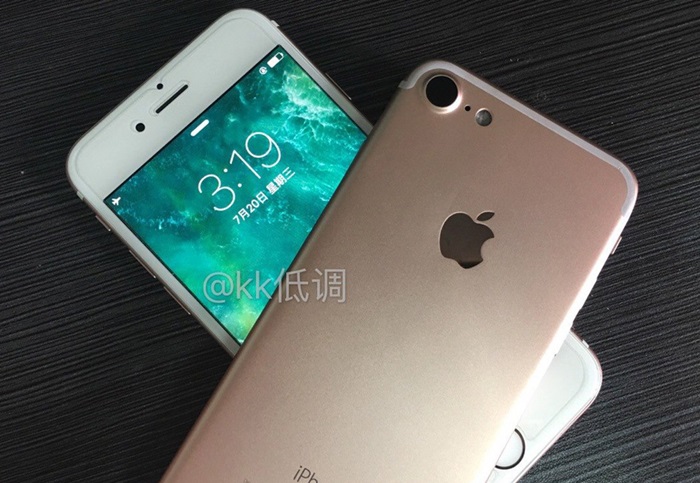 Apple iPhone 7 series models have been popping out on the internet lately, particularly in China for some reason. Some say there are two models and even three adding an iPhone 7 Pro along aside with the iPhone 7 Plus from our news yesterday, so while we're all waiting for Apple's announcement, there was suddenly a post from Weibo talking about the iPhone 8.

According to an industry analyst, Sun Changxu. She said the iPhone 8 is going to feature a new processor (A11 chipset) built from using TSMC's 10nm process, as well as using OLED displays supplied by Samsung. Traditionally, the next iPhone after the upcoming iPhone 7 should be called iPhone7s, but since next year will be Apple's 10th year anniversary of the first iPhone, the model could get a name change and jump straight to iPhone 8 or something else. Either way, the fact that she didn't address is as iPhone 7s is odd, but then again this is just a rumour.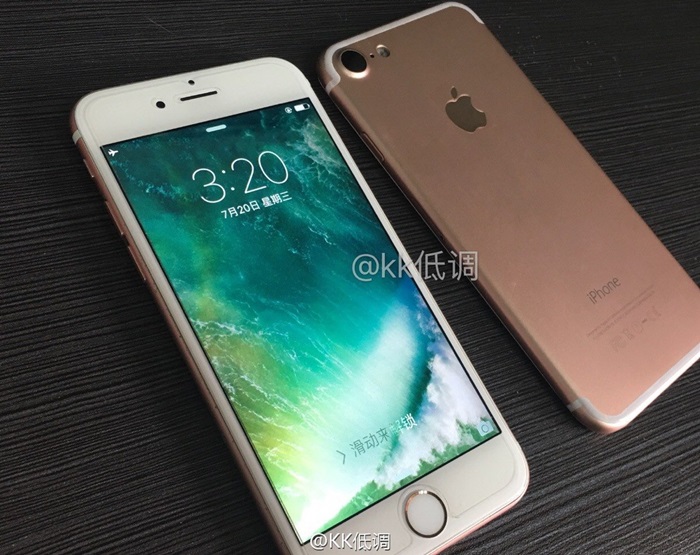 In other news, another new "alleged" iPhone 7 model appeared online and this time, the device itself is powered on. So far, it looks exactly the same as the leaked image and schematic posts we did for weeks. Although the antenna line is not shown there, once again, the supposedly missing 3.5mm headphone jack is not photographed as usual so we have to take this with a grain of salt.
We expect to see many more iPhone 7 series leaks until September, so sit tight and stay tuned for more news at Technave.com.