Rumours: Apple iPad Air 3 to feature 4K resolution and 4GB RAM?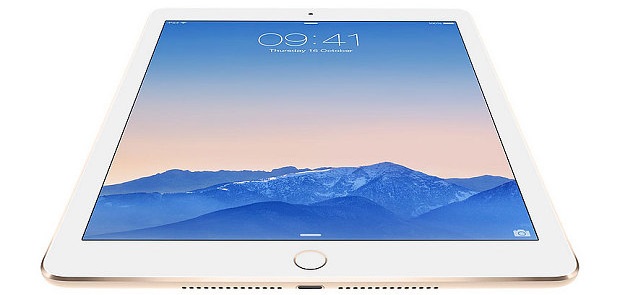 Note - This is not the Apple iPad Air 3
According to DigiTimes, they claimed that the upcoming Apple iPad Air 3 will have a 4K resolution touch panel, an improved RAM of 4GB and better battery life. The mass production is also said to begin when Apple enters the second quarter of 2016.
Besides that, the news portal website also said General Interface Solution and TPK from Taiwan, will share the production of the new iPad Air 3 and will be making a first appearance in March. This is due to some expectation of an increase in demand for the 3D Touch feature from Apple in the first half of 2016. However, oddly enough, previously it was reported that the device would not apply the feature as it was difficult to scale it on a larger screen display. In addition, rumours have it that the iPad Air 3 will also sport four speakers and a LED flash too.
Digitimes has a mixed track record of reporting Apple's upcoming products, will the news from them be proven correctly? Time will tell, stay tuned as we continue to fish more Apple news from the internet for you.
[Source]