Rumours: New Apple iPad Air 3 to feature four speakers and LED flash?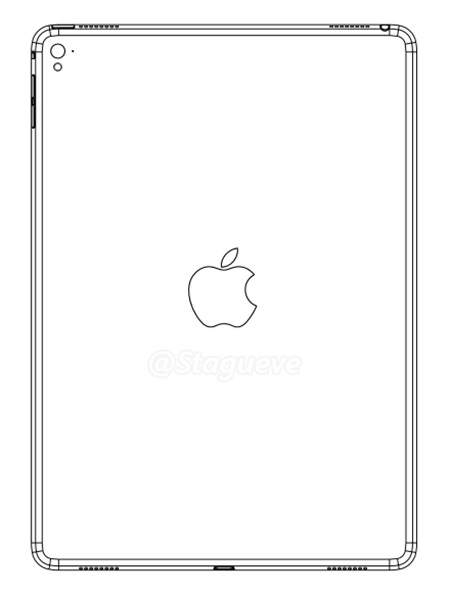 Here's a fun fact, it actually has been awhile since Apple has updated the iPad Air 2 ever since its released in October 2014. And in case if you're wondering if we are ever getting an iPad Air 3, we now have a new rumour about the next-generation iPad.
The drawing above is a concept design from French website Nowhereelse.fr, it looks like the device could sport four-speaker design like the iPad Pro., with two at the top and the other two placed at the bottom. It will also feature a LED flash below the rear camera, which is a surprise because iPad isn't really made for taking pictures. Besides that, it could lack a 3D Touch feature, a faster processor chip, Oxide TFT display, Smart Connector and improved cameras.
It's also rumoured that Apple might have an event in March showcasing the new 4-inch iPhone, Apple Watch and along with the new iPad Air 3. We should this speculation with a grain of salt, but the French website has been reliable on two out of three occasions in the past before.
As soon as we know the official news, stay tuned for more at Technave!
[Source]