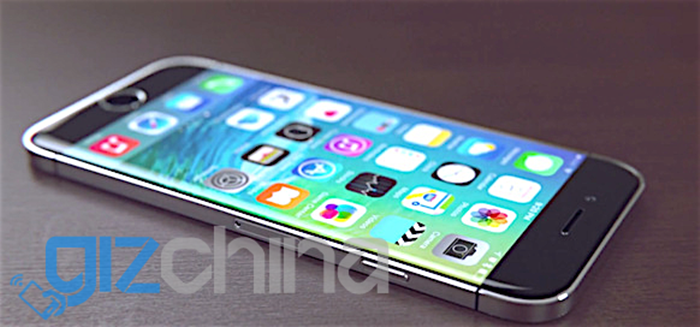 We've read a lot of rumours, some are intriguing and some are too good to be true. Well this one belongs to the too-good-to-be-true category, because according to Chinese website MyDrivers, the upcoming Apple iPhone 7 Plus will have a 256GB worth of storage space and a 3100 mAh battery.
It's not common to hear smartphone reaching 128GB storage capacity, if not then most of the time the device will be supported by an expandable memory with a microSD card. But who knows, maybe the iPhone 7 Plus could be the breakthrough? And the 3100 mAh battery was reportedly 12.7% larger than the iPhone 6s Plus's battery, but it seems to contradict other reports of the iPhone 7 and 7 Plus will be thinner.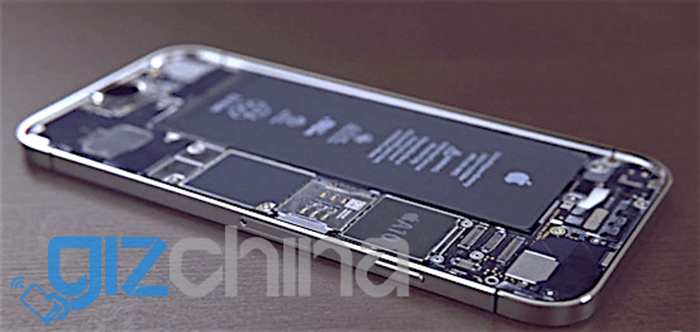 In the other corner, we also have a render leak of the iPhone 7. The image shows the device's display equipped with 2.5D glass with metal sides. The A10 chip is also reveal inside the hood, along with the 3.5mm earphone jack at the bottom which was rumoured to be replaced by a Lightning port.
Oh well, just 8 more months to the annual Apple announcement of the new iPhone.