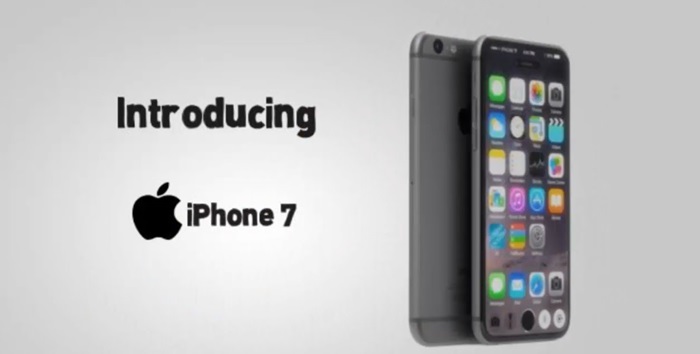 This is not the official Apple iPhone 7 image
In the far east side of Asia, a Japanese blog called Mocotakara (which is known for gathering accurate information of past unreleased Apple products) have claimed that Apple is actually thinking of removing the 3.5mm headset jack and replacing it with a Lightning port for headsets for next year's Apple iPhone 7.
But why? Maybe the reason why Apple would do so is because they want to make the device thinner again. This means by removing the 3.5mm headset jack, it's making the iPhone 7 different from the iPhone 6s and 6s Plus. In fact, it was reported that Apple have been working on a wireless head/earphones even before the release of the latest iPhone. So if these rumours are true, we can expect a bundle of new Lightning connector earpods or 3.5mm-to-Lightning adapters included in the new iPhone box. The iPhone 7 is also rumoured to be water proof too.
This is not the first time that Apple have removed "old" technology to make way for newer ones, a good example of this is the transition between the charger of the iPhone 4S and iPhone 5, and the recent 12-inch MacBook that only has one USB port now that supports charging and data transfer. Are you looking forward to the new change? What do you think of the Lightning headset connectors? It sounds intriguing to me at least.
[Source]