Rumours: Apple iPhone 7 adopting a faster charging technology?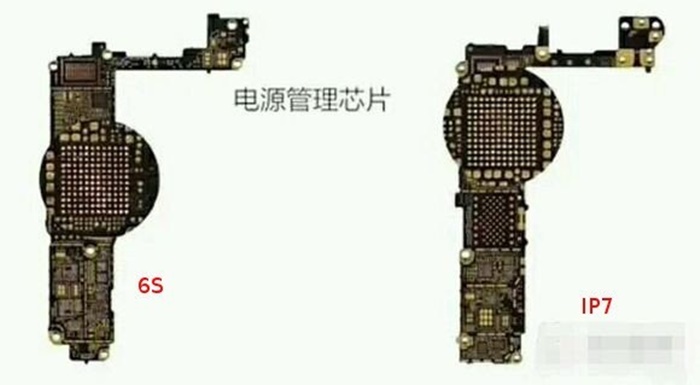 So here we are again with the notion of how the Apple iPhone 7 series is going to be like, but instead of looking at the aesthetic look of model, we will be taking a sneak peek of the internal hardware. According to a tweet from The Malignant, the upcoming Apple smartphones could feature improved charging speeds.

Although the tweet source is no longer traceable, it's cited from an unverified Chinese source, an image was posted consisting an iPhone 6s and "iPhone 7" logic board placed side by side. Furthermore, The Malignant claimed the iPhone 7 will have at least five volt two amp charging. Currently, Apple iPhone comes with 1A/5W charger, but it can charge faster with a 2.1A/12W iPad adapter.
This is actually something we heard for the first time from all the previous iPhone 7 tech-spec rumours, which includes a slight redesigned body with relocated antenna bands, camera improvements, a faster processor, and an absent 3.5mm headphone jack. Best to take it with a pinch of salt, so stay tuned for more news at Technave.com.
[Source]
Apple iPhone 7 Specs & Price >