Rumours: Apple iPhone 7 in action caught on video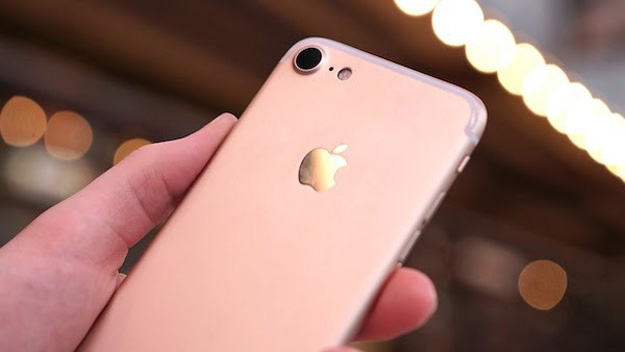 The reveal may be months away, but the Apple iPhone 7 is reaching Samsung Galaxy Note 7 proportions in terms of leaks and reports online. This time around someone recorded a video of the phone being handled in real life.
The video shows what we think is the iPhone 7 standard model, with the camera turned on. This may be in a testing facility as when the camera app is terminated, a test menu is seen on screen.
The phone looks good in the hand, and it will definitely be something that iPhone fans will be looking for. Stay tuned to TechNave for more information of the Apple iPhone 7.
[Source]
Apple iPhone 7 Specs & Price >