Rumours: Apple iPhone 7 will be using Intel modems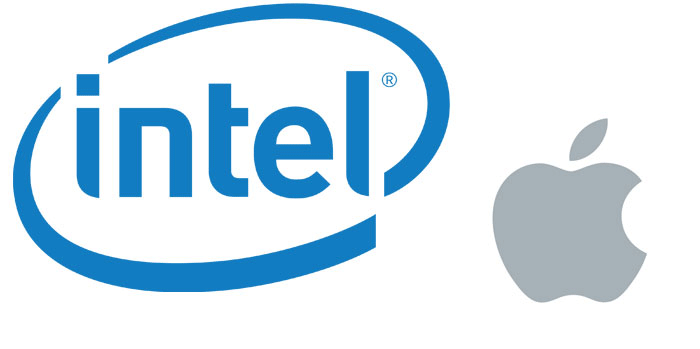 The next update for the Apple iPhone is due to arrive by late this year, and more leaked info of the upcoming phone is appearing in bigger numbers online. Now we are getting rumours that the upcoming Cupertino smartphone may be using something from Intel, a brand is usually associated with their laptops.
We have to say up front that it is not that Apple will be using Intel processors for their smartphones – rather using their modems instead. Traditionally Apple iPhones uses Qualcomm's chips for 4G LTE radio connectivity, which connects to their own A-series processors.
Reports are out now saying that Intel is now the new supplier of chips for up to 50% of the upcoming Apple iPhone 7 phones. According to the rumour, Intel will package its modem chips, but will leave the manufacturing to TSMC and King Yuan Electronics.
It was said that last year Apple sent an engineering team to Munich, where the Intel 7360 LTE modem was create, to optimize the chip for the next iteration of the iPhone. The Intel 7360 LTE modem chip supports Cat.10 data speeds which means data is transferred as fast as 450Mbps on the downlink, and 100Mbps on the uplink. SO we can expect blazing 4G speeds from the new Apple iPhone.
We shall wait for the announcement of the new Apple iPhone 7, which is expected to be around September this year. Stay tuned to TechNave for more news.
[Source]
Apple iPhone 7 Specs & Price >