Rumours: Apple iPhone 7 will have 3GB of RAM and 2K screen?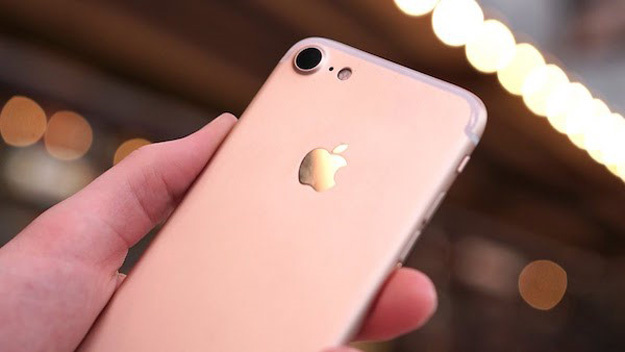 More leaks of the upcoming Apple iPhone 7 – and this time it is very relatable to users. Apple has historically kept their RAM below 2GB for their smartphones – but the iPhone 7 may just buck the trend – if the story is true. Plus, we may see a higher than Retina Display being used in the new model.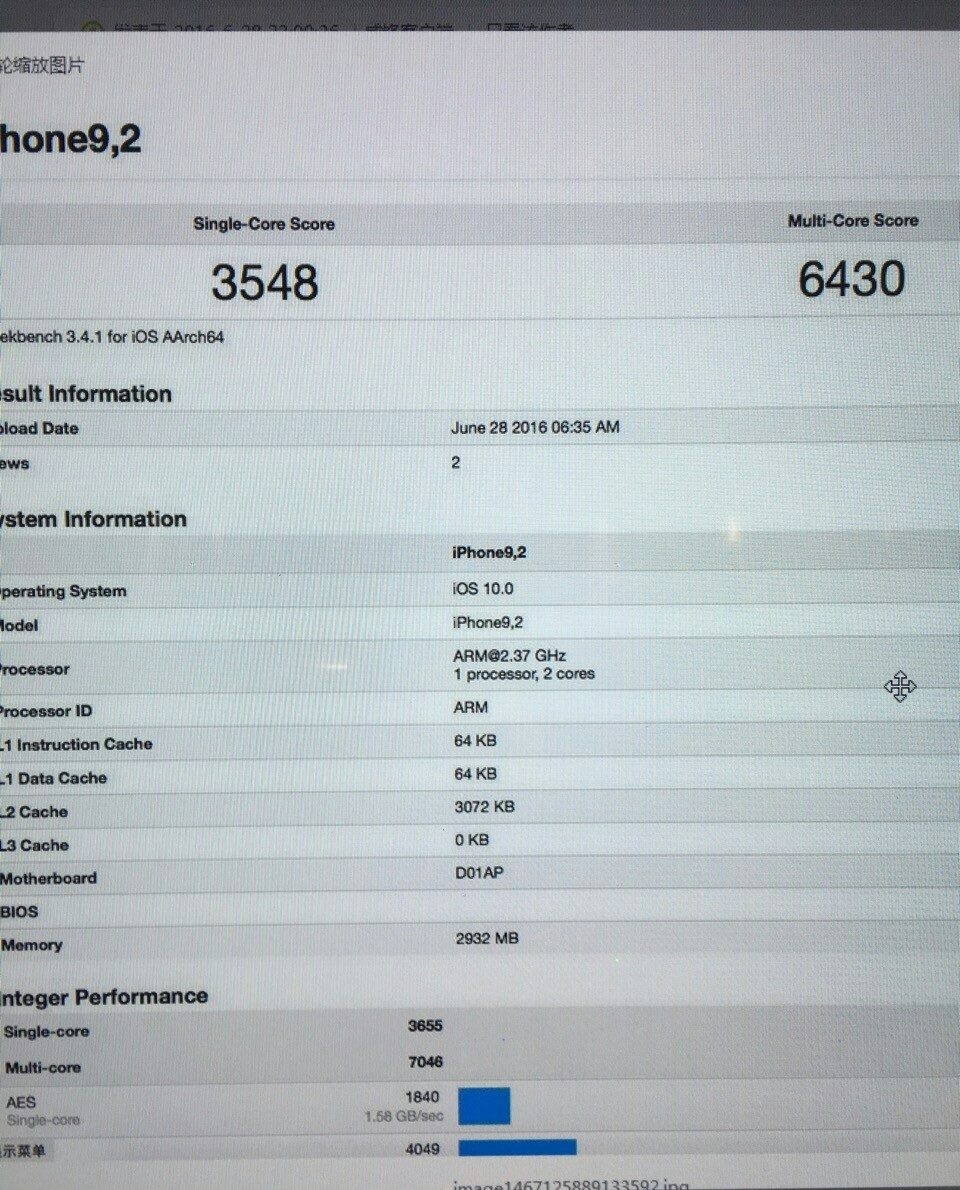 A new leak that was shared online allegedly states that the upcoming iPhone 7 will have 3GB of RAM to help smoothen things along for the running apps. This news is to be taken with a pinch of salt because Apple just fitted the recently launched iPhone 6S with 2GB of RAM, so the chance of them suddenly increasing the RAM in the next model is quite slim. However with the adoption of 6GB RAM by Android manufacturers, Apple may see no other choice than to increase the RAM count as well.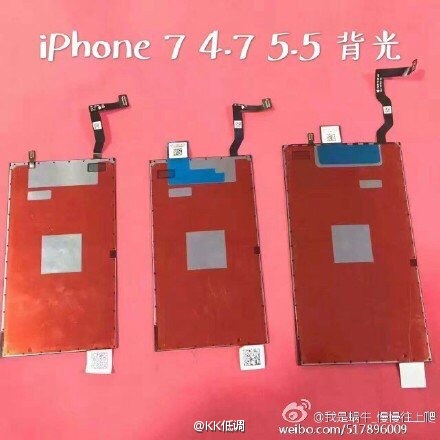 Another alleged leak shows that the iPhone 7 and iPhone 7 Plus may see a bump up in screen resolution – the smaller 4.7-inch phone will have a 1080p Full HD display, while the larger 5.5-inch is said to feature a 2K screen. The source also goes on to add that one of the packages is made by JDI, while the other's maker is not clearly visible.
We have to wait and see if the rumours will be true, so stay tune to TechNave as we will be covering the launch by the end of the year.
[Source]
Apple iPhone 7 Specs & Price >