Rumours: Apple might come up with 2 or 3 iPhone 8 variants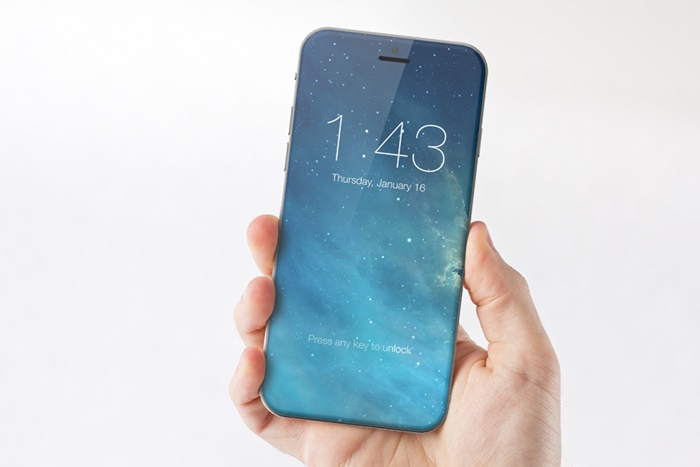 Back on Wednesday, a rumour from Nikkei was found online saying that Apple will plan to unveil three iPhone 8 devices next year, with the standard 4.7-inch and 5.5-inch model along with the return of the 5-inch model. But it seems that won't be happening, as another source that is familiar with Apple iPhone plans claiming that only two will come, leaving out the 5-inch model.
The anonymous source has supposedly pinpoint accurate information about Apple products before back in the past, other than claiming Apple will continue to manufacture the standard 4.7-inch and 5.5-inch models, one more information that tally with Nikkei is the glass body that Apple used back in their iPhone 4 era.
"Current plans for 'iPhone 8' include a 'glass sandwich' chassis incorporating an AMOLED display, though fallback designs are also being explored, the person said. While initial structural tests on early prototypes appear to be promising, Apple is readying backup contingencies in parallel with primary development." the blog wrote.
On the other hand, Apple is also rumoured to completely erase off the home button on the iPhone, as well as the top bezel too which in turn would look similarly to Xiaomi's latest concept phone the Mi Mix. Doing this might actually allow Apple to reduce the overall size of the devices, and make them more user friendly with just one hand.
Do you think Apple is able to pull off a true bezel-less smartphone next year? Or is this just another salty speculation? We still have a year to go, until then. Stay tuned for more news at Technave.com.
[Source]
Apple iPhone 8 Specs & Price >