Rumours: Apple's new proposed split-screen feature for the iPhone 7?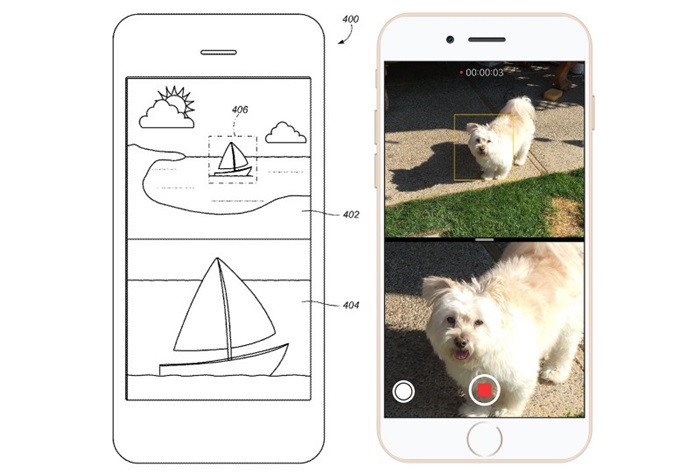 So it's been for some time that we've been hearing about the iPhone 7 could have a dual-lens camera, we don't know if that's true but one thing for sure that it's quite consistent coming up in speculation news. And according to MacRumors.com, Apple has recently submitted a patent application back in January and this gives us some ideas on what Apple could do with the technology.
In the video, they think the patent is proposing one of the lens to be the standard lens while the latter will act as a zoom-in lens. With this, users are able to transition between the two lenses ;both lenses can be used to take separate photo or video shots at the same time and can be displayed on the same screen by a split-screen view, or even be used separately with one recording a video and the other taking a picture.
While this is just purely speculation, it's still interesting to see a split-screen feature and it could prove very useful in the future on occasions like a birthday party in the video. Apple's next device is still a long way to go, so stay tuned for more news at Technave!
[Source]
Apple iPhone 7 Specs & Price >