Rumours: Apple to introduce wireless AirPods for the iPhone 7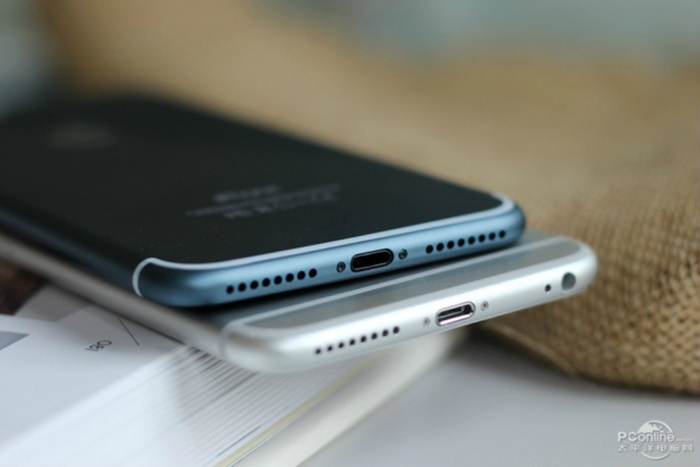 The absence of the 3.5mm headphone jack on the Apple iPhone 7 has surely got everyone scratching their heads over the past few months, even though it's only a rumour. Whether you're buying it or not, it should prove intriguing as to see how it will turn out.
Reports have it that the company is already working on an exciting fix for that, to solve the lack of the headphone jack, Apple made a pair of wireless AirPods which will offer a new type of wireless connectivity, but it's not exactly Bluetooth. Here's what KGI Securities analyst Ming-Chi Kuo has to say about the AirPods:
"Apple will likely have its own-designed Bluetooth-like communication chip and launch own-brand Bluetooth headphones targeting the high-end market, with Beats positioned in the midrange market." Kuo said.
On top of that, he also mentioned Apple will implement a non-standard Bluetooth option given Apple's "higher requirements for power-saving, communication specs and potential rapid growth." TSMC, Apple's supplier, will make the wireless communications chip for Apple, while Cheng Uei Precision and Inventec will handle the assembly, according to Kuo.
It's not known how much they will cost, but it's interesting to note that the AirPods are aimed at the high-end market, rather than being an EarPods equivalent. Well, the mystery will be unveiled soon tonight so stay tuned for the news at Technave.com!
[Source]
Apple iPhone 7 Specs & Price >