Rumours: Google secretly making a budget phone?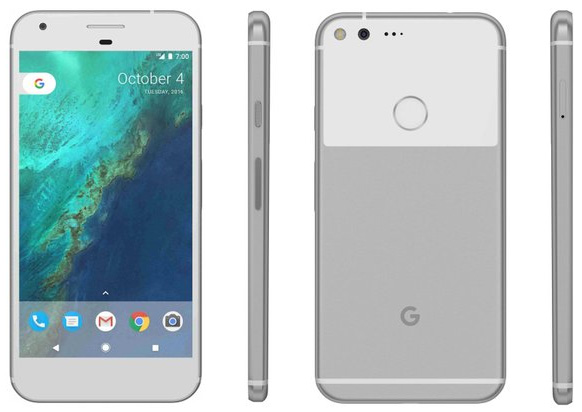 Do remember the post we made about Google saying the Pixel series will stay as premium devices? Well, news flash - there's suddenly a new leaked information about Google secretly planning a new budget phone, or so we think it is according to how we interpret Rick Osterloh (Google Vice President)'s statement.
In our previous article, while Mr. Osterloh did that the Pixel 2 will remain as a premium phone and also stated that the Google is not making any budget phone, but an anonymous tipster online is thinking that Osterloh is hiding something. So according to the tipster, he thinks an unknown budget phone is under development by the Pixel team, just that it won't carry the Pixel name brand.
So how does that make sense? Well, if you know your history, there was once a Google-built Android One phone that was in development, but it didn't really see the light at the end of the day. So with the success of Pixel, it's likely Google wants to resurrect the Android One program, and it's kind of makes sense that the company will keep Pixel as the premium brand just like Chromebook Pixel, Pixel C tablet, and of course the Pixel smartphone.
Do take this with a grain of salt, though, because this is just purely a fan theory but still a fun one to think about it. Stay tuned for more Google news at TechNave.com.
[Source]
Google Pixel Specs & Price >