Rumours: Harman audio in Samsung Galaxy devices by 2018?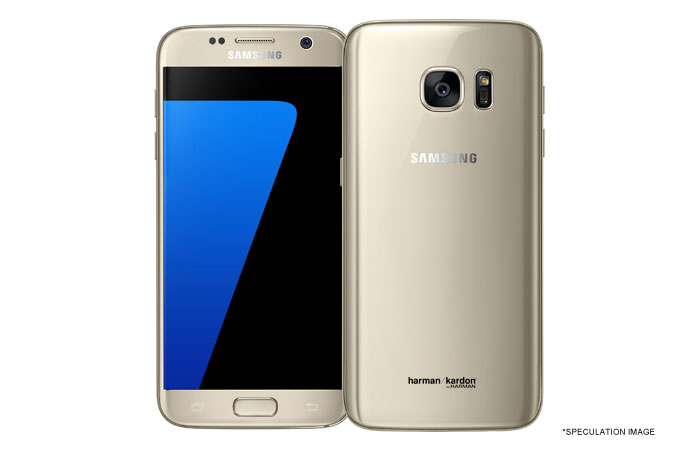 We have reported that Samsung just bought the company Harman recently, which is part of Samsung's push into the automotive electronics sector. However the company also now holds the brand rights to the Harman stable of audio peripherals – and a recent press conference between the two company has listed out the direction Samsung will take for the audio specialist.
Say Park Jong-hwan, head of Samsung's Automotive division – the two companies will take some time to sort the acquisition process. He also said that after everything has settled down, the two brands will ramp up efforts for business synergies, and may see that the first Galaxy S series phone with Harman's high-end audio technology earliest by 2018.
Will we see a harman/kardon logo on Samsung Galaxy devices from 2018 onwards? Will we see the other brands incorporated into Samsung and vice versa? We have to wait and see as Samsung and Harman completes the purchase process soon.
[Source]