Rumours: Huawei Mate 8 to start with 32GB of storage?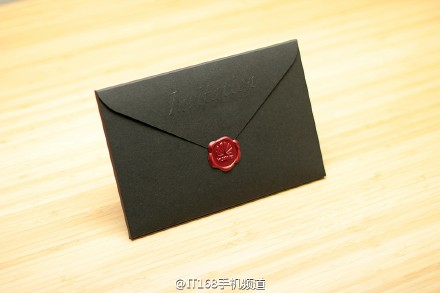 There are a few reports that Huawei has inserted a clue inside their invites for the upcoming Huawei Mate 8 official event (26 November). Inside the invitation card there is a 32GB flash memory storage. What does this mean? Did they accidentally put in the disk in all of the invitation cards? Seems unlikely.
As you may know, it's tradition that smartphones will have a 16GB, 32GB, 64GB and 128GB worth of storage space. With this mysterious 32GB disk in the card, it looks like they are trying to tell us that the Mate 8 will just start off with the 32GB version.

Tech specs wise, let's hope that it's fairly accurate with our last report which consist of a Kirin 950 chipset, powered by either a 3 or 4GB RAM. It could also have a 6.2/6/5.5-inch screen (with three rumoured Mate 8 versions) with QHD or 1080p resolution, 16MP main camera and 8MP front camera, and will have Android 6.0 Marshmallow in it too.
Lastly, the Huawei Mate 8's price tag will probably be quite expensive given the tech specs above. It's said that the manufacturing of the device cost alone is CNY 1700 (RM1135.32) so the final price may vary. We will keep a lookout on it when the event comes on 26 November 2015.
[Source]
Huawei Mate 8 Specs & Price >