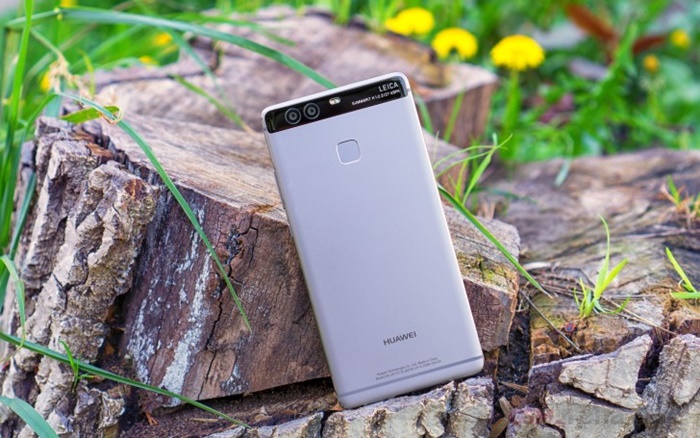 Today's latest Huawei rumours is yet again about the P10 and also a possible P10 lite just like its predecessor, but first; rumours about the P10 is that the price tag is not that economically affordable, as it could be the most expensive P-series device that the company made.
Let alone the #porsche design , get ready for the most #expensive P device ever #Huawei #mwc17 #crazy prices pic.twitter.com/zbsReG9IyX

— Ricciolo (@Ricciolo1) January 23, 2017
Well, that is of course according to Twitter user @ricciollo1 who has a reliable track record of leaking info. We still should take it with a grain of salt, though, but the P10 could go all the way up to €749 which is around RM3574. Wow, that's through the usual Huawei price tag, but it might be adjusted for our country's currency just like when the Mate 9 was first announced.
Meanwhile, an unknown Huawei smartphone was spotted at TENAA under the code name WAS-AL00. From there, sources are telling us that the device is sporting a 2.1GHz Kirin processor, a 4GB RAM, 64GB ROM, a 12MP rear camera / 8MP front camera, 2900 mAh battery, and a fingerprint sensor located at the back.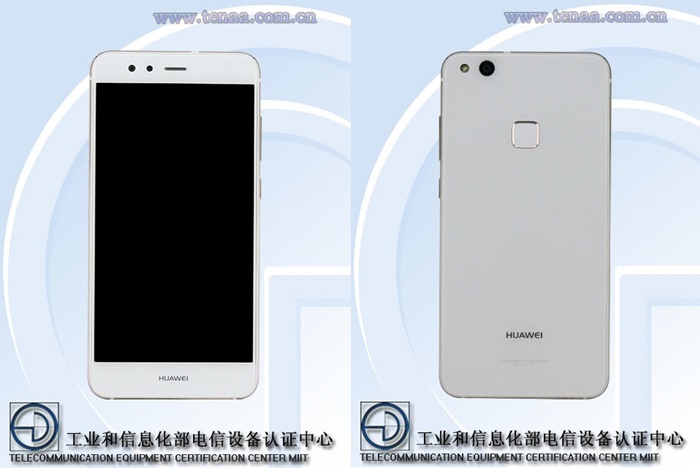 The P10 lite?
Aside from that, the device measures 146.5 x 72 x 7.2mm and weighs 146g, with a 5.2-inch FHD display (1080p) panel. That's quite a lot of information for something that wasn't speculated much, and it seems very likely that this is the P10 lite.
Huawei is expected to showcase the P10 series at the Mobile World Congress 2017 in March, until then, stay tuned for more Huawei news at Technave.com.