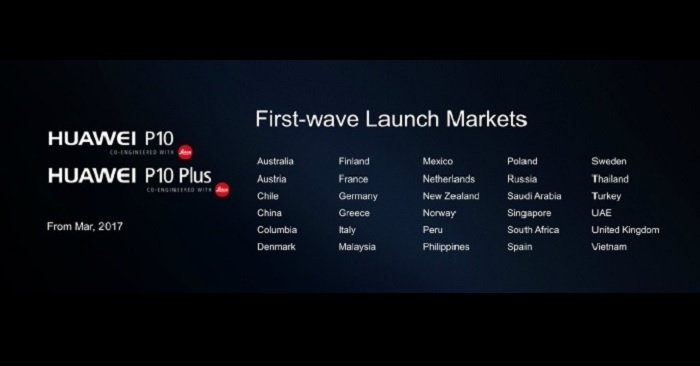 Announced during the unveiling of the Huawei P10 and P10 Plus, it was indicated that the first-wave launch markets for the device will start selling in March 2017. We have just received fresh rumours that the Huawei P10 could be launched as early as 8 March 2017 in Malaysia!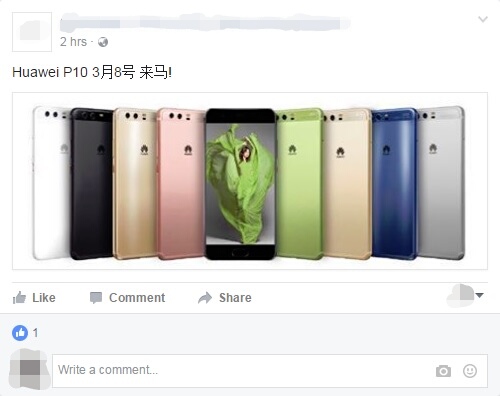 In what seemed like a local dealer's posting in Mandarin, it had been alleged that the Huawei P10 will be arriving in Malaysia on 8th of March. There's also been word that Huawei is allegedly having a dealer gathering on the same day too. While it might not necessarily indicate that the device would be launched on that day, it could also indicate an official announcement of the device's arrival and pricing.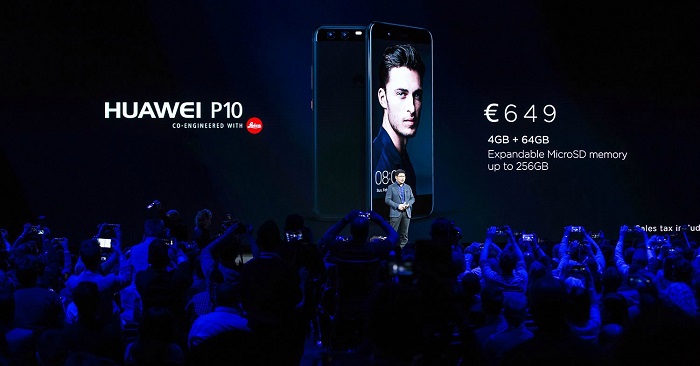 We thought that it would be interesting to estimate the local pricing for the Huawei P10 and P10 Plus. Do take note that these are just estimates, so, do take this info with a pinch of salt. We are also guessing that there might just be 2 variants, just like the Mate 9 and Mate 9 Pro that was launched last year. Without further ado, here are our estimates:
Huawei P10 - 4GB/64GB ~ RM2399-2499
Huawei P10 Plus - 4GB/64GB ~ RM2699-2799
Huawei P10 Plus - 6GB/128GB ~ RM3299-3499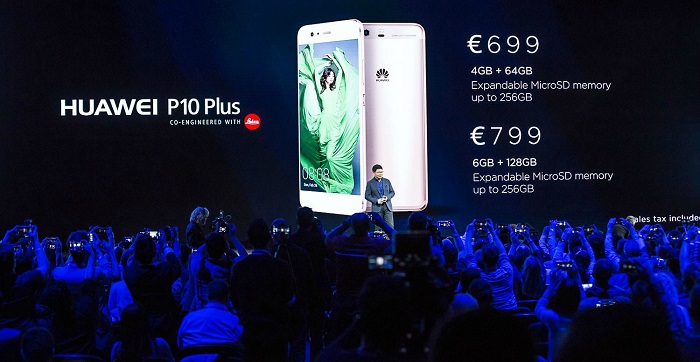 If the alleged date is true, we guess that Huawei Malaysia would soon start ramping up on those P10 teasers. While the European pricing announced is higher than our estimates, this is due to their pricing often being higher than Malaysia, which is why we would expect the devices to cost less when they launch here. What do you think of the pricing? Would you buy one if these estimates were any true? Giving that the price is overlapping with the similar equipped Mate 9 and Mate 9 Pro, it'll be interesting to see which model would you choose between the two. Let us know in the comments below, or on our Facebook page. Stay on TechNave.com for the latest updates on all Huawei related news.
[Source]