Rumours: Leaks suggests Apple iPhone 7 will have an audio jack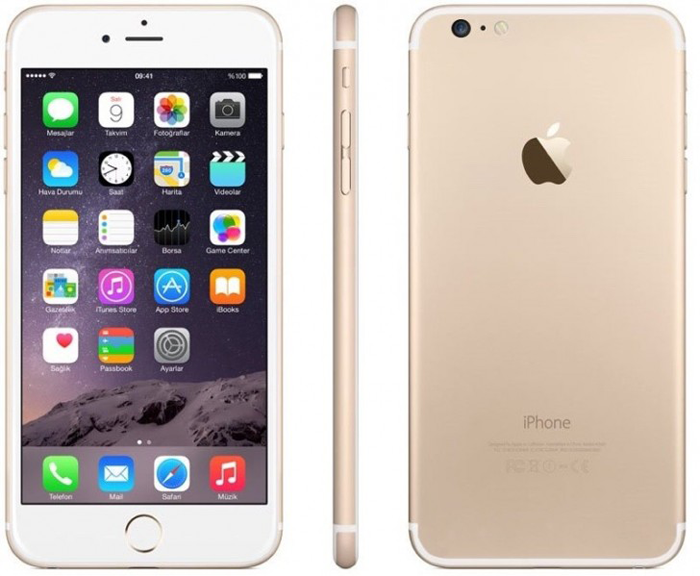 After many different leaks that suggests that the upcoming Apple iPhone will not have any 3.5mm audio jack, the latest leak that we got online suggests the opposite. A new report has contradicted all of the previous leaks, with new internal parts of the upcoming Apple iPhone 7 showing the presence of the audio jack for headphones.
The new part shows a section of the circuit board that suggests the presence of a headphone jack at the expected corner of the upcoming smartphone. While it does not show the port itself, the cut out suggests that there will be space for the jack to be installed in the phone.

There is also another possibility that this is for the second model of the iPhone 7. In any case, we will need to wait and see for the launch of the phone to ee if we have to migrate to new headphones, or the current batch of headphones we have at home is usable with the new iPhone 7.
[Source]
Apple iPhone 7 Specs & Price >