Rumours: More Desire from HTC?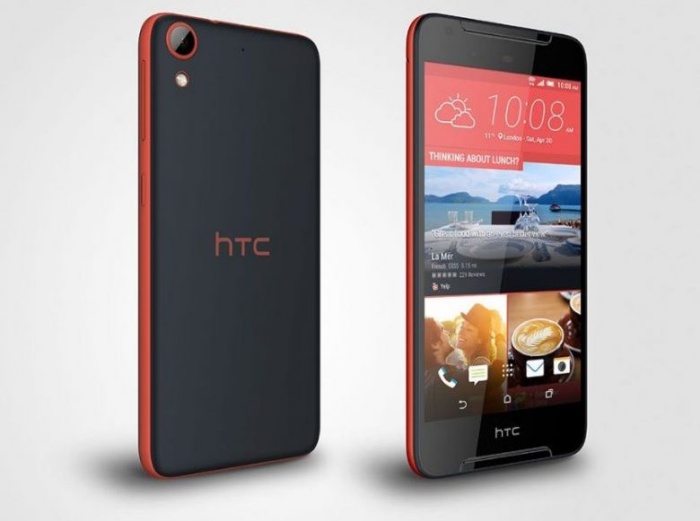 Now that the HTC Desire 830 has been announced, the company is now gearing up to complete the Desire lineup, and the next phone that is leaked online is the HTC Desire 628, an update to last year's HTC Desire 626. It seems to follow the design of the bigger brother and even have some design inspirations from the bigger model.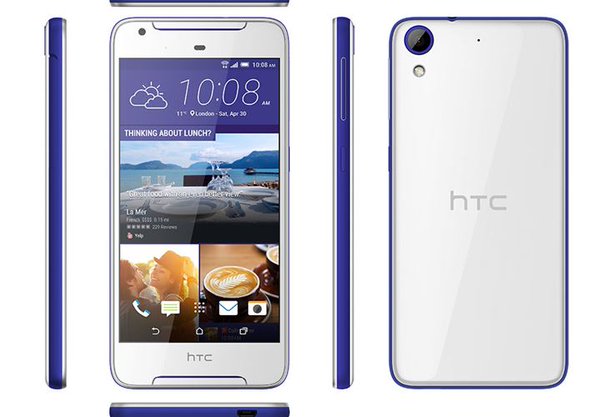 It should be smaller physically than the 830. The 628 and 830 will share front panel designs, the octa-core MediaTek processor, the 3GB of RAM and 32GB of storage and, likely, the 13-megapixel camera. It's just in a package like the Desire 630's that has a five-inch, 720p display and a 2,200mAh power pack.
The question is, where does this model sit in the Desire lineup? There is the HTC Desire 630 which was announced in MWC, so where will this model be? Who is the target? We just have to wait and see then.
[Source]
HTC Desire 626 Specs & Price >