Rumours: More iPhone feature leaks. AirPods right out of the box?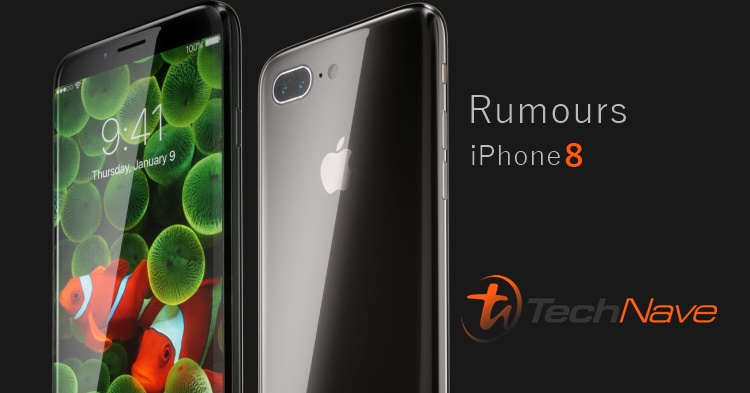 Another day another JPMorgan analysis. It would seem the JPMorgan anaylysts still has much more to say about the upcoming Apple iPhones. This time, it includes the lesser anticipated iPhone 7s and iPhone 7s Plus.

First up regarding the iPhone 8, other than craze over the location of the fingerprint scanner, it has been mentioned by the analysts that the iPhone 8 will have an edge-to-edge display like the Samsung Galaxy S8. Additionally, the phone will also sport a novel "L" shaped battery which will possibly raise the battery capacity to 3770 mAh. The extra battery juice will surely appeal to us busy Malaysians no?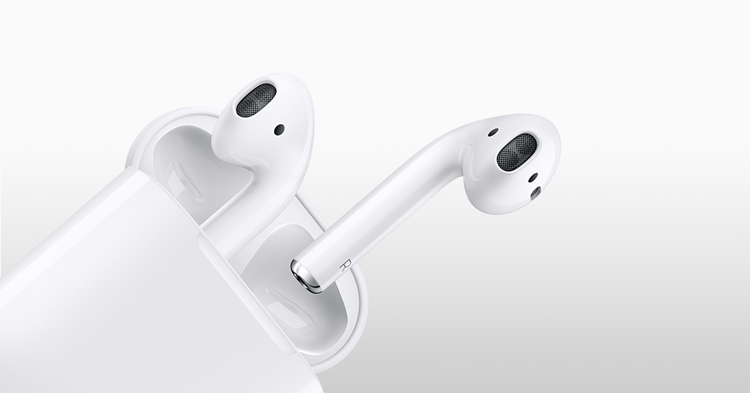 Another interesting comment made by the guys over at JPMorgan was that the iPhone 8 would come with an out-of-the-box set of Apple Airpods. Yes, the RM849 BlueTooth earpieces may come for free alongside with the iPhone 8. A little farfetched but it would be a nice little bonus if it were true.

Last up, the Morgan guys mentioned that the upcoming iPhone 7s and iPhone 7s Plus will be using the exact same sleek design as the Apple iPhone 6 except possibly with a glass back for wireless charging.

With that said, do take a look at our previous iPhone speculation here and remember that these are still early speculations so do keep an open mind. Stay tuned for any Malaysian announcements and the latest news on the iPhone only at TechNave.com.
[Source]