Rumours: Motorola to halt Android Wear development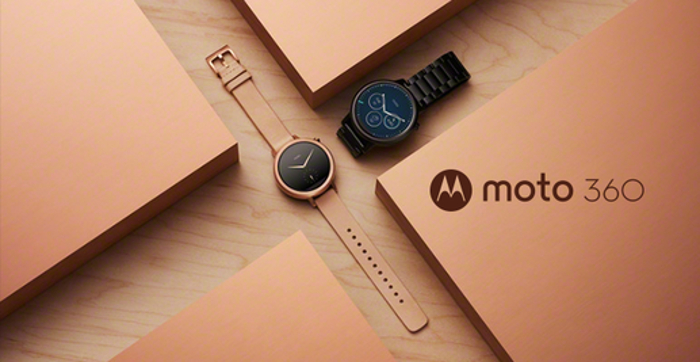 We like the Motorola Moto 360 – but according to a new report, we may not see another model come anytime soon. Motorola said that they do not have any plans to release a new smartwatch to coincide with Google's Android Wear 2.0, which is due to be released in early 2017.
The company currently does not see any pull in the market to create a new smartwatch in the near future, said Sakil Barkat, head of global product development at Moto. He also said that wearables will not be in Moto's annual device roadmap from now on. While they see value in the product line, they do not see any value in creating a new one at this point of time.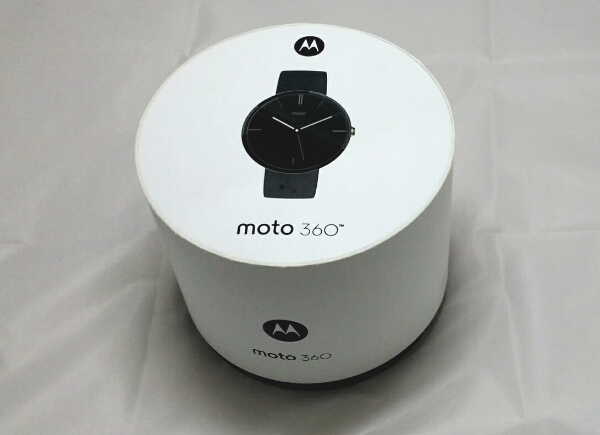 This does not bode well with the wearble industry – with the news of FitBit buying Pebble running alongside this news. Does this mean the further decline of the Smartwatch as a market? Stay tuned to TechNave for news and information on the current state of Smartwatches around the world.
[Source]
Motorola Moto 360 42mm (2nd gen) Specs & Price >