Rumours: New Apple Lightning adapter video appears, and pre-order date revealed?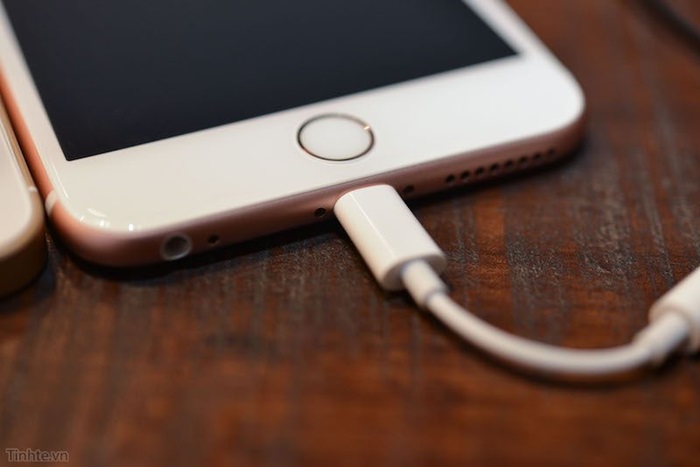 More pictures of the Apple iPhone 7 have surfaced online showing consistent model design recently, including the one that finally showed absent 3.5mm headphone jack port this week. Although it's just a rumour, another evidence showed up convincing us that the feature is likely to happen, because not only an image of an adapter with the lightning port appeared but even a video was posted as well.
It was reported that the adapter was from a Foxconn factory in Vietnam, the cord design looks like a shorter version of the current iPhone adapter (USB Type-C to USB and Thunderbolt to Gigabit Ethernet accessories), except the other end that assumably fits the 3.5mm headphone jack. But we can't be too sure yet, as you can see in the image that the Lightning head is incomplete, so it could be damaged or just a knockoff product.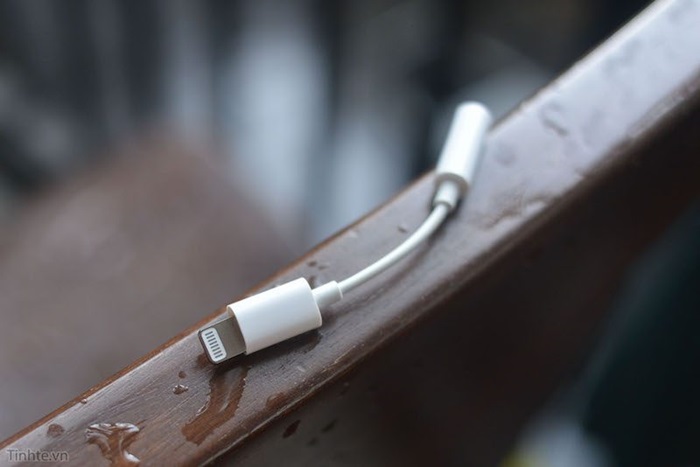 Another interest note from the insider is that if the Lightning to 3.5mm adapter is connected to an iPhone running iOS 9 or lower, the incompatible message will appear; but if used on an iPhone with iOS 10 beta installed, there was no issue. What's more, the insider also noted that the device gives priority to the Lightning port for audio output.
Confirmed: Pre-orders start on the 9th. You can extrapolate the launch event date from there. https://t.co/gwoPzIM1dI

— Evan Blass (@evleaks) July 28, 2016
Meanwhile, mobile phone leaker Evan Blass made another tweet again predicting that the pre-order of the iPhone 7 series will be available on 9 September 2016, which is a Friday on that day.
Are you looking forward to the new Lightning adapter if it's real? Stay tuned for more news at Technave.com.