Rumours: New Apple iPhone 7 assembly hints on the capacitive touch home button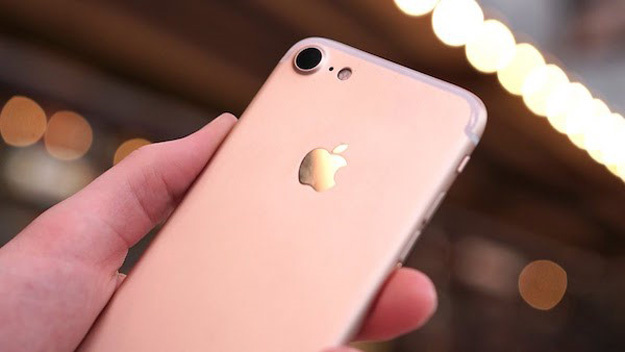 A new report for the upcoming Apple iPhone 7 may reveal something about the new home button. While the current home button for iPhone is tactile, the upcoming model may see the button turned into a capacitive one.
The assembly features circuitry and electromagnetics that will allow the person tapping the button to feel a "clicking" feedback as though he/she had pressed the old home button. This might sound farfetched, but Apple has already applied this technology to the touchpad on the current MacBook.
Will this change the landscape for iPhone usability? The capacitive button may polarize current and future users as it is a radical departure from the old home buttons. Stay tuned to TechNave as we bring latest reports of the upcoming Apple iPhone 7 right here.
[Source]
Apple iPhone 7 Specs & Price >