Rumours: New Jet Black Apple iPhone 7 design may be just the beginning for iPhone 8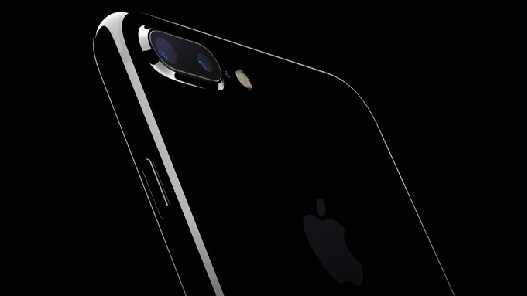 Now that the Apple iPhone 7 series is finally announced, you may also noticed a brand new colour by the company - Jet Black, which comes in a glossy glassy surface, making the phone stand out from the rest (even the rose gold one). In fact, it has been chosen as the flagship model on Apple.com's front page. That being said, Twitter user and Apple analyst @DanielEran has another food for thought, speculating that this could be the first step for Apple towards making a complete glass body redesign of the iPhone 8 next year.
The #JetBlack #iPhone7 looks like a half step toward an all glass iPhone 8 (I can wait a year for that). pic.twitter.com/hoFPY1ZMRk
— Daniel Eran Dilger (@DanielEran) September 8, 2016
Why does he think so? Well, if you paid attention to Apple's tradition; they would usually have a design for their iPhone every two years, and they broke their own rule this year, making it the third consecutive year for Apple to use the same
iPhone 6
design. Besides, there are already some rumours regarding the iPhone 8 is going back into a glass body form on their 10th Anniversary for the iPhone, so this is actually a legitimate guess, but still a speculation.
Although the Jet Black iPhone 7 is all glossy and glassy, the body is still metal. It could be a subtle way for Apple to see how the public would react to the new look, but what do you think? Are you in love with the new colour? Do you think the rest of the smartphone manufacturers are going to copy it? Stay tuned for more news at Technave.com.
Apple iPhone 7 Specs & Price >