Rumours: New Samsung Galaxy S8 model leaked online, no physical home button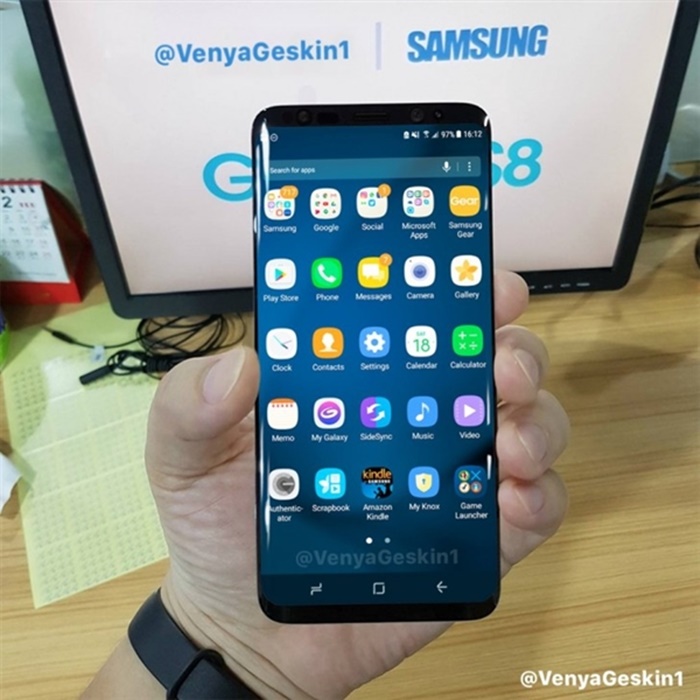 There are a few leaked images and render concepts of the Samsung Galaxy S8 for the past few weeks already, but nothing quite like the latest one that we are about to show you. In this rumour news, we have a "first look" at the device which could be the Galaxy S8 or the S8 Plus itself.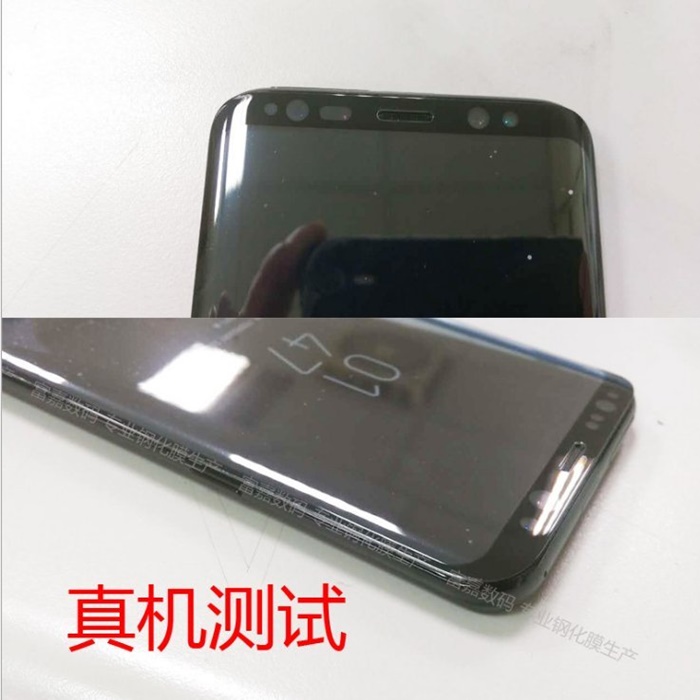 As you can see, the device does not possess an actual physical home button on the front which tally with the rumours. The trademark edge-to-edge also makes a return, similar to the predecessor and it seems that the top front there will have two cameras, or perhaps just one and the other is the iris scanner that we heard about it so much. Even though there's no more physical button, Samsung still has not change its back button which is on the right as usual, and we can also see the Apps edge interface feature there too along with the Always-on Display. Below are some more images of the leaked model: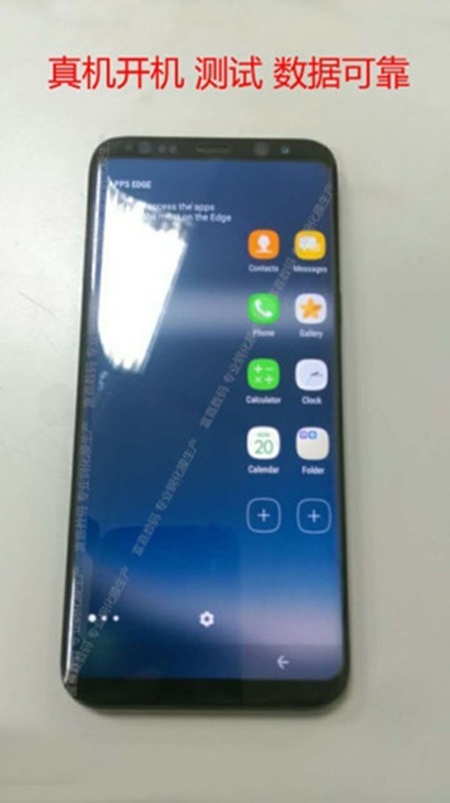 The Apps edge interface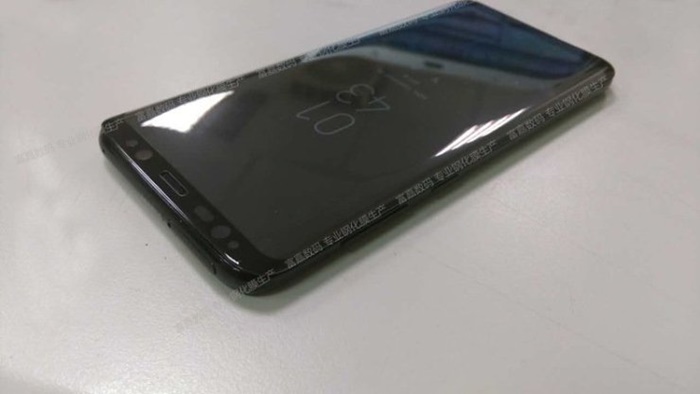 Check out those curves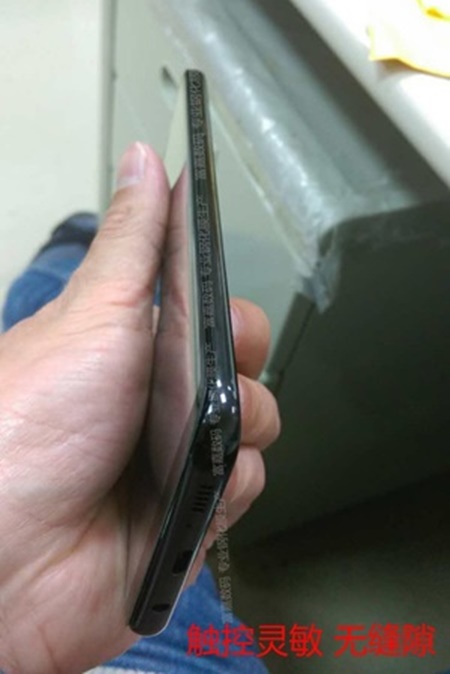 Side view
As usual, do take this news with a grain of salt and stay tuned for more Samsung news at Technave.com.