Rumours: New Samsung Galaxy S8 render concepts suggest similar design but more curvy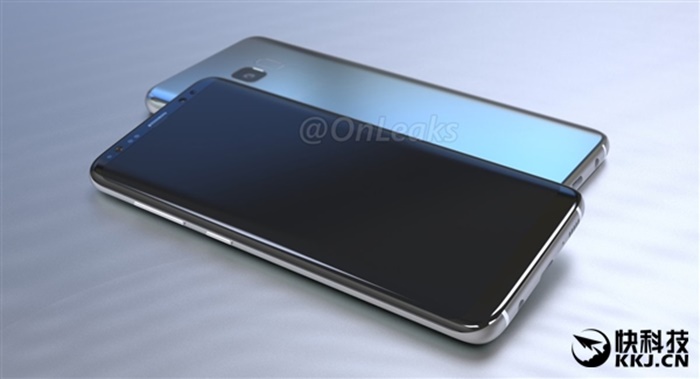 Just yesterday, we posted a news about some leaked pictures of the Samsung Galaxy S8 protective casing hinting that it could have a fingerprint sensor at the back or an extra rear camera. More of Galaxy S8 concept are beginning to show up now, and we just got one from @OnLeaks today, showing further drawing render concepts.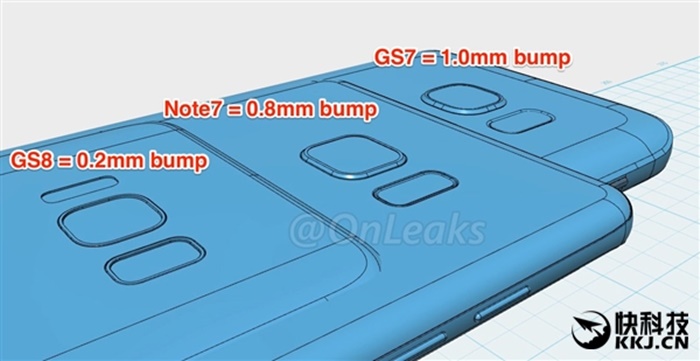 In this render concept, the Galaxy S8 is seen comparing with the Galaxy S7 and Note 7, it's interesting to note that the camera bump size has been greatly reduced to just 0.2mm only, while the Note 7's one is 0.8mm and the S7 has the biggest bump with 1.0mm.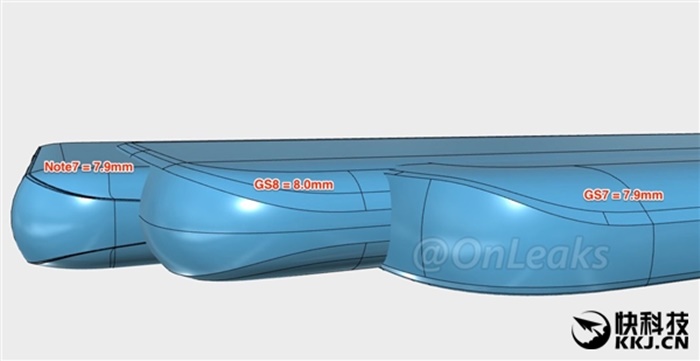 However, even though the camera bump is just 0.2mm, the overall thickness of the S8 compensates for it which stands at 8.0mm which is just 0.1mm higher than the S7 and Note 7. Although it doesn't look any different, having 0.1mm more space actually does make a difference for the small hardware inside the phone will have more space.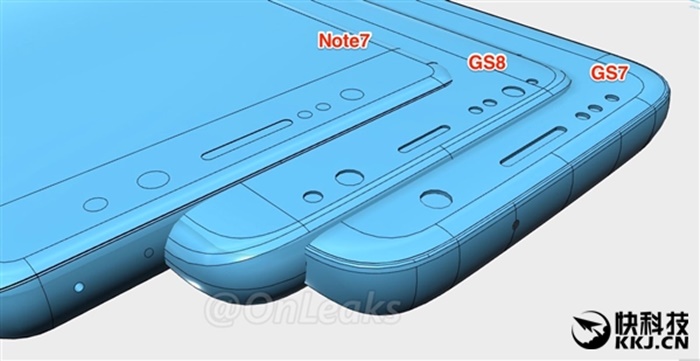 Lastly, the trademark curved screen makes a return to the S8 and if you notice the edge of the curve in there; the design behind it seems like a fusion between the S7 and Note 7.
The Galaxy S8 is rumoured to make an appearance in the Mobile World Congress 2017 at Barcelona on the end of February, stay tuned for more Samsung news at Technave.com.
[Source]
Samsung Galaxy S8 Specs & Price >