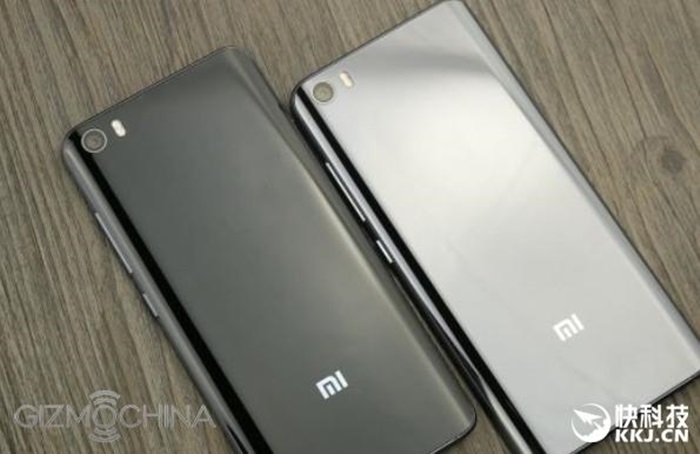 We're now entering the second half of the year and it seems that Xiaomi is planning to announce two new smartphones, which is the Xiaomi Mi 5S and Mi Note 2. Rumours regarding these two devices started back in April, with words going around that the Mi 5S could have a curved screen.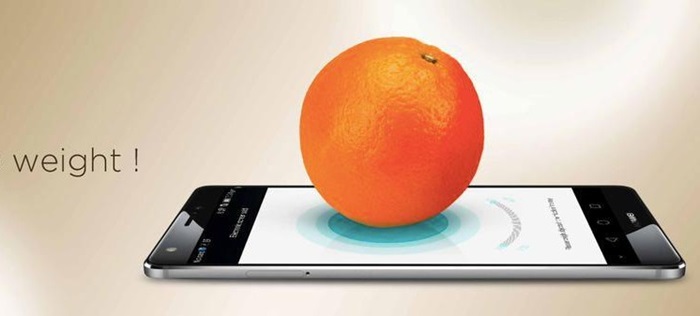 Aside from that, other sources say that the two smartphones could feature pressure sensitive displays (Qualcomm's Ultrasonic fingerprint sensor) and will be better than Huawei and Meizu (rumours). Speaking of pressure sensitive displays, word has it that Huawei could release an upgraded Force Touch technology in a new Mate series model known as the Mate S2. Tech-specs wise, nothing is much known about the Mi 5S except that it could pack dual rear cameras. On the Mi Note 2, however, it's expected that the device will sport a Snapdragon 820 (or a better chipset) and a huge 5.7-inch FHD 1080p display.

Meanwhile, it's also noted that Xiaomi might be unveiling two new Redmi models called the Redmi 3S and 3X (carrier version of the 3S). The models were spotted online with code numbers 2016020 and 2016021 at the National Quality Certification Center's website in China.
Stay tuned for more news at Technave.com.